By Jeff Hamann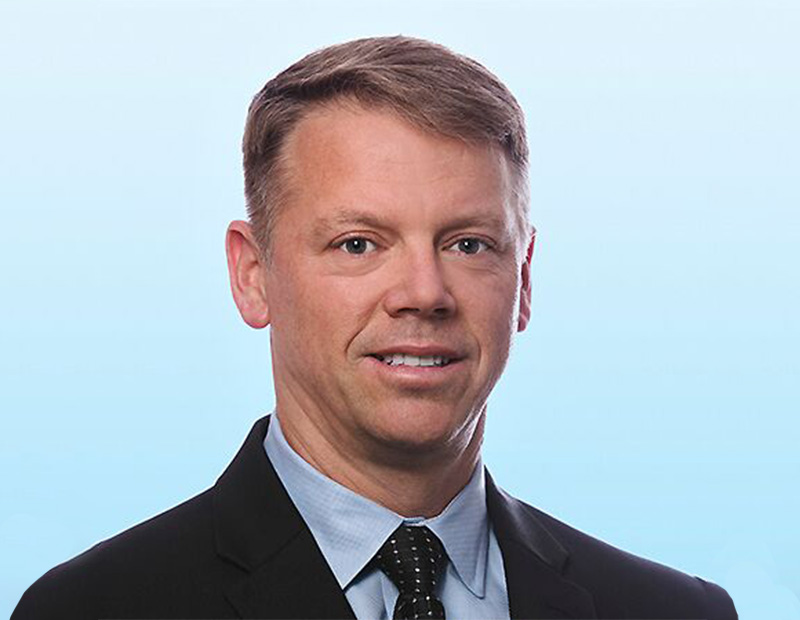 In recent years, the U.S. industrial market has seen dropping vacancy rates across the nation, with new deliveries continuing to be absorbed quickly. Nowhere is this more apparent than in Jacksonville, Fla., where vacancy rates dropped to a record 2.7 percent at the end of the second quarter, according to a report from Colliers International.
Commercial Property Executive spoke with Guy Preston, executive vice president with Colliers in Jacksonville, about the future of the sector in the metro. As the firm's lead on industrial properties in the area, Preston has been involved in Jacksonville's industrial growth for 25 years.
What factors are contributing to Jacksonville's rise as a significant industrial market?
Preston: Jacksonville itself is maturing. Companies are choosing to locate here due to the business-friendly environment and the low business and living expenses—no state income tax and low real estate tax rates. This, in addition to the high quality of living, has stimulated job growth that is attracting people to relocate here. As our population grows, demand for goods and services also increases, which creates industrial opportunities.

Vacancy rates are at a historic low. How has this impacted the development of new industrial product?
Preston: The market is seeing significant new development by existing and new developers. Currently, there are several speculative projects scheduled to deliver over 1.5 million square feet of industrial product within the next 12 months. This includes the 760,000 square feet now underway and planned constructions.
What kind of building features are potential tenants looking for in the area today?
Preston: The Class A industrial product being delivered includes buildings with 32-foot clear heights, deep truck courts with plenty of trailer storage, a high number of employee parking stalls as well as close proximity to our multi-modal highway, rail and port transportation system.
How do tenants' needs stack up against the market's existing inventory?
Preston: The existing inventory is extremely limited, presenting obstacles for tenants with immediate needs. For the tenants who can delay their occupancy to the first or second quarter of 2019, there will be more options to meet their needs. (In terms of building features and location) developers like Pattillo, Hillwood and Jackson-Shaw have consistently designed and delivered buildings that are perfect for our market needs.
Tell us about a recent transaction you were involved in and how it is indicative of the current trends.
Preston: I have worked with several companies in the past two years that had included Jacksonville amongst the markets where they were considering to locate a distribution center, but based on their timing to occupy and the limited supply in Jacksonville, they went on to locate in other markets. I have heard similar stories of other missed opportunities from brokers and developers alike. With the speculative projects currently under construction, Jacksonville will be well-positioned to capture these tenants moving forward.
Which submarkets are most suitable for industrial development, and what factors are contributing to this?
Preston: Both our Westside and Northside submarkets have all the ingredients needed to be successful, including an abundant and available labor pool, and zoned and entitled land located near our excellent transportation system. Three of the four (current) developments are on the Westside and one is on the Northside.
Tell us about the challenges industrial investors and developers face in Jacksonville.
Preston: Though there is limited supply for out-of-market investors to come in and purchase industrial buildings, I believe there are currently more opportunities than challenges in Jacksonville—which offers a value-add proposition compared to higher-priced major markets. Both investors and developers are discovering Jacksonville as an emerging market in which to invest.
Image courtesy of Colliers International