By Adriana Pop
Raleigh–After San Francisco and New York City, WalkMe is now establishing a regional headquarters in downtown Raleigh, with plans to create hundreds of new jobs in Wake County over the next few years.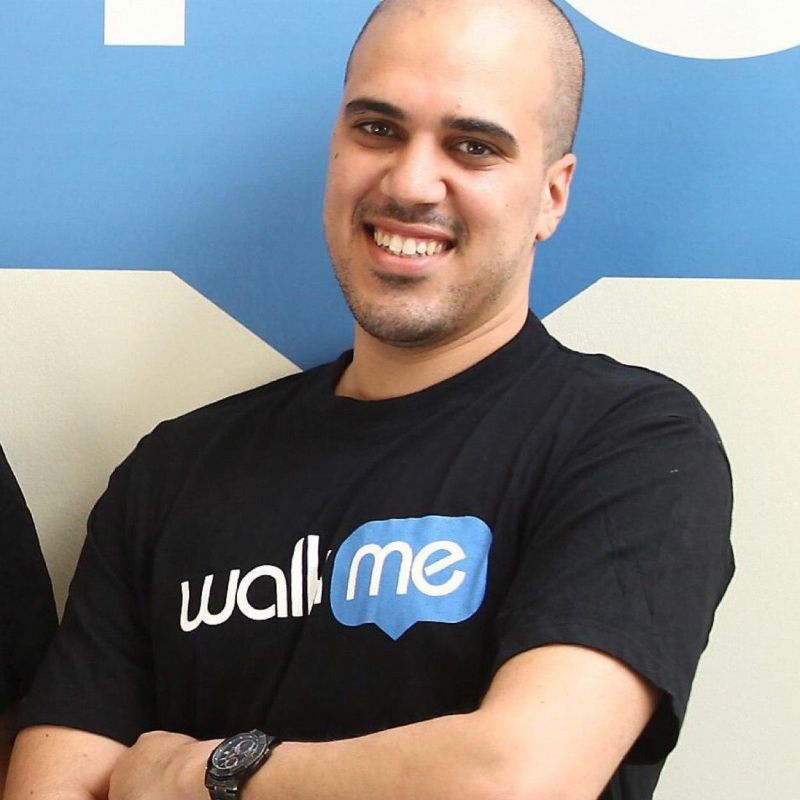 Founded in 2011, the Silicon Valley software company offers a platform aimed at simplifying the online user experience for more than 700 clients including PayPal, AT&T, Cisco or Citrix.
The expansion to Raleigh comes as part of the firm's plan to open several corporate offices across the globe. WalkMe already has a presence in San Francisco, New York, Australia and Israel.
The Raleigh facility will also serve as the firm's global center of excellence for the recently launched WalkMe Apps, which offer a new and free way for app developers to create better and faster mobile software.
Downtown Raleigh currently hosts more than 500 startups, including some of the biggest players in the software industry.
In an official announcement on May 24, Dan Adika, CEO of WalkMe, stated that his company "identified Wake County as a leading tech hub in the Southeast."
"Raleigh experienced the fastest growth in IT jobs in the country last year, and WalkMe's decision to locate in Raleigh will add to this sector's continued growth," Adrienne Cole, executive director of the Wake County Economic Development, said in prepared remarks.
"We are excited to have WalkMe, a cutting edge global software company, choose Raleigh as one of five worldwide corporate locations," added Derrick Minor, the City of Raleigh's innovation and entrepreneurship manager. "This further solidifies Raleigh as a leading destination for top talent and innovative companies, and we look forward to having them grow with us into the future."
The company's decision to expand to Raleigh came after months of ongoing collaboration between WalkMe and county and city officials, as well as the Capital Area Workforce Development Board, the North Carolina Community College System, N.C. State University and the Research Triangle Regional Partnership.
So far, the company has raised about $40 million, including a $25 million Series D round last summer, the Triangle Business Journal reported. These funds are backed by Mangrove Capital Partners, Giza Venture Capital, Gemini Funds and Scale Venture Partners.
Image via Twitter