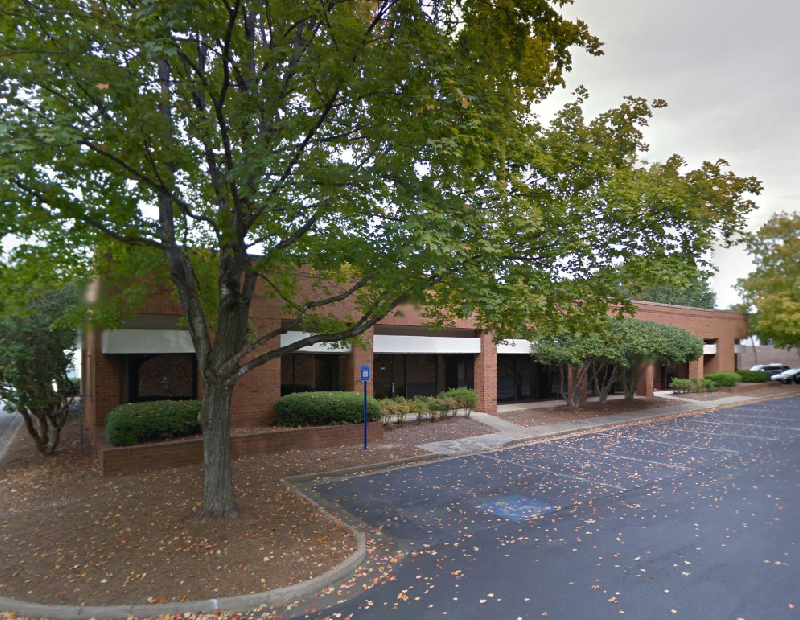 Walker & Dunlop has structured $44.3 million in financing for Marietta Technology Center, a 347,500-square-foot, Class B office park in Marietta, Ga. Owners Praelium Commercial Real Estate and South Street Partners are refinancing the asset as part of a restructuring and recapitalization of the ownership entity.
An unidentified investment bank is the lender of the seven-year, fixed-rate loan with interest-only payments at maximum leverage for the entirety of the term. The financing reportedly was completed on an accelerated timeline during a volatile period in the capital markets at the end of 2018.
Managing Director Mark Strauss and Vice President Rob Quarton of Walker & Dunlop's structured finance team represented the borrowers. "Marietta Technology Center garnered a very positive response from lenders. We positioned the opportunity to highlight the key strength of a long term lease with an investment grade tenant," Strauss said in a prepared statement.
"This property represented a secure loan with an experienced sponsor in a burgeoning market with predictable cash flow on a long-term basis," Quarton added.
The four buildings at Marietta Technology Center were originally completed in the mid-1980s and have since been renovated. The 26-acre property also includes 1,354 parking spaces. The office park reportedly is fully occupied. The investment-grade tenant Strauss referred to appears to be the park's largest tenant, Home Depot USA.
The site is only three-quarters of a mile from Interstate 75, Atlanta's main northwest/southeast artery.
Neither Praelium nor South Street Partners replied to Commercial Property Executive's requests for additional information.
About 18 months ago, Walker & Dunlop secured acquisition funding for the same borrowers' purchase of Newmarket Business Park, another property in Marietta.
Good end to a strong year
The Atlanta office market enjoyed a strong 2018, buoyed by sustained hiring and robust demand for office space, according to a fourth-quarter report from Savills Studley.
"Tenants are likely to face higher rent in the coming year, although the lease-up of new product should cause some moderation in rent growth," Vice Chairman Chris White stated in the report.
Though Class A availability dipped slightly, to 20.5 percent, availability of Class B and C space fell by 180 basis points, to 18.2 percent. Furthermore, asking Class B rents have been rising steadily in parallel with Class A rents, to an average of $20.94 in the fourth quarter.
Image via Google Street View