By Scott Baltic, Contributing Editor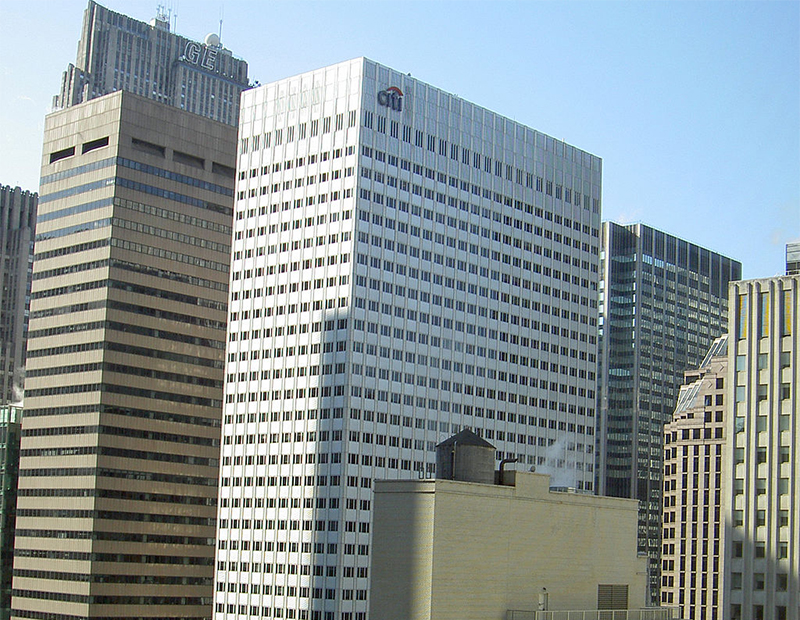 Vornado Realty Trust has agreed to sell its 49.5 percent stake in 666 Fifth Ave. in New York to its partner, the Kushner Cos. The deal's net proceeds to Vornado reportedly will be $120 million.
Kushner Cos. reportedly has been in discussions with Brookfield Asset Management to sell the latter the same interest, 49.5 percent, in the 39-story, 1.5-million-square-foot office condominium.
The Kushner Cos. did not respond to Commercial Property Executive's request for further information, such as the source(s) of the funds to be used to buy out Vornado.
Vornado will retain its ownership of the 666 Fifth Avenue Retail Condominium encompassing the Uniqlo, Tissot and Hollister stores with 125 linear feet of frontage on Fifth Avenue at 53rd Street.
Concurrently with the sale of Vornado's interests, the existing mortgage loan on the property will be repaid, and Vornado will receive net proceeds of about $58 million for the participation it holds in the mortgage loan.
Vornado's announcement noted that the sale, scheduled to close in the third quarter, remains conditional, is subject to customary closing conditions and cannot be guaranteed to be completed.
Buy high, sell … ummm …
Completed in 1957 by developer Tishman Realty and Construction, 666 Fifth Ave. was owned by a Japanese entity in the late '90s, then repurchased by Tishman Speyer, which sold it to Kushner Cos. in 2007 for a stunning $1.8 billion, the highest price ever paid for a single building in Manhattan.
Vornado entered the situation at the end of 2011, when, in a joint venture with Kushner Cos., it took the 49.5 percent stake as part of a complex recapitalization and refinance. Vornado's investment included $80 million specifically to fund tenant improvements for the aging property.
Since November 2016, of course, the building, its outsized debt and its ongoing cashflow losses have taken on extra visibility because of First Son-in-Law Jared Kushner. Though Jared sold his stake to other family members after taking an advisory role in the White House, the Kushner Cos.' connection to the Trump administration has nonetheless put the company, and the building, under ongoing scrutiny.
For example, in March 2017 it was reported that Chinese conglomerate Anbang was considering a $400 million investment in 666 Fifth Ave. Anbang, however, quickly denied that it was planning such a move.
Image courtesy of David Shankbone via Wikimedia Commons