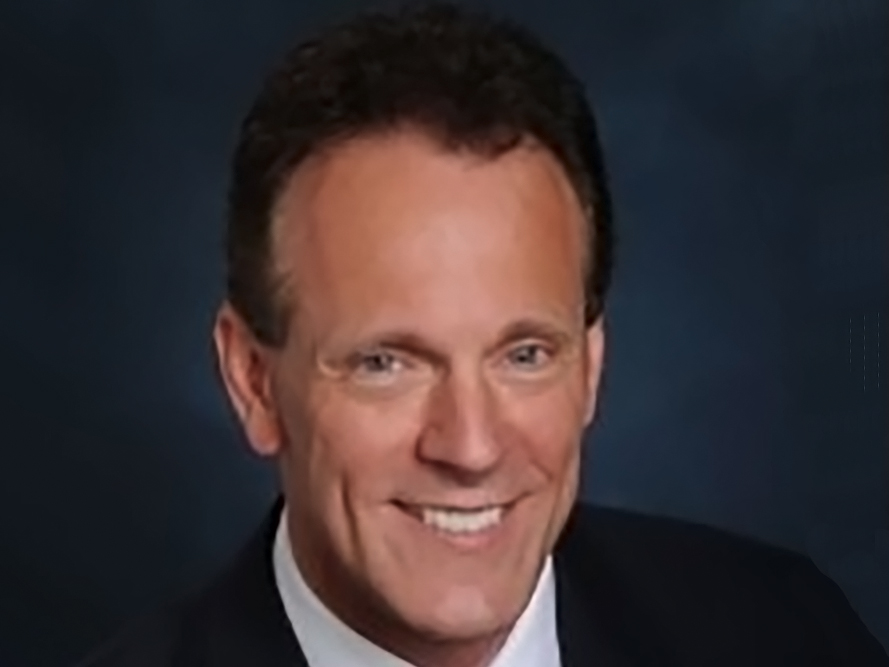 Velocity Commercial Capital appointed Mark Szczepaniak to chief financial officer.
Szczepaniak brings 30 years of industry experience to the position. Prior to joining Velocity, Szczepaniak held various senior financial services roles with both public and privately held finance companies. Szczepaniak served as managing director of finance at PennyMac, CFO of residential retail mortgage lender Prospect Mortgage, CEO of Prospect Insurance, managing director of finance & treasury of Bank of America, CFO of the Federal Home Loan Bank of Seattle and senior vice president & corporate controller with the Federal Home Loan Bank of Chicago.
"Mark's leadership and experience will add tremendous value to our organization and I'm thrilled to have him as part of the management team," said Velocity President & CEO Chris Farrar, in prepared remarks.
Szczepaniak holds a Bachelor of Science degree in finance and accounting from St. Joseph's College, Indiana.
Image via LinkedIn