By Razvan Cimpean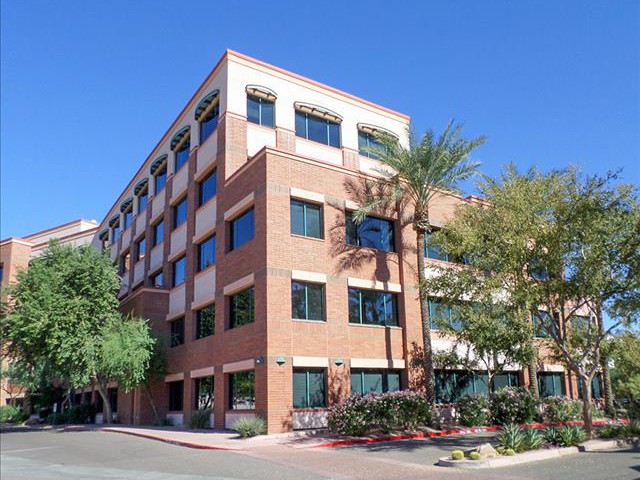 Docutech, a document and compliance technology company for the mortgage, home equity and consumer lending industries, has opened a new office in downtown Scottsdale, Ariz. The new branch will be located in the north building of the Lincoln Towne Centre. Additionally, the company appointed Amy Brandt as president & COO. She will lead operations for Docutech in Scottsdale.
Completed in 1999, the five-story office building underwent cosmetic renovations in 2015. Tenants at Lincoln Towne Centre include Alarys Home Health, XL Catlin and BSI America Professional Services. Transwestern acquired the property from Equus Capital Partners in 2015 as part of a $58.9 million portfolio sale that included 230,000 square feet of office space.
Brandt has more than 20 years of executive level experience in mortgage and software industries. In her new role at Docutech, she will oversee daily operations, including business strategy and optimization, innovation, product development and execution. Before joining the company, Brandt served as president of New Penn Financial LLC and as COO of Prospect Mortgage. She received a bachelor's degree in political science and government from the University of Southern California and a J.D. from Arizona State University.
Docutech opens a new branch in Scottsdale less than a month after Turnstone Office Park, a Scottsdale office campus, changed hands.
Image courtesy of Yardi Matrix