By Stewart Riggs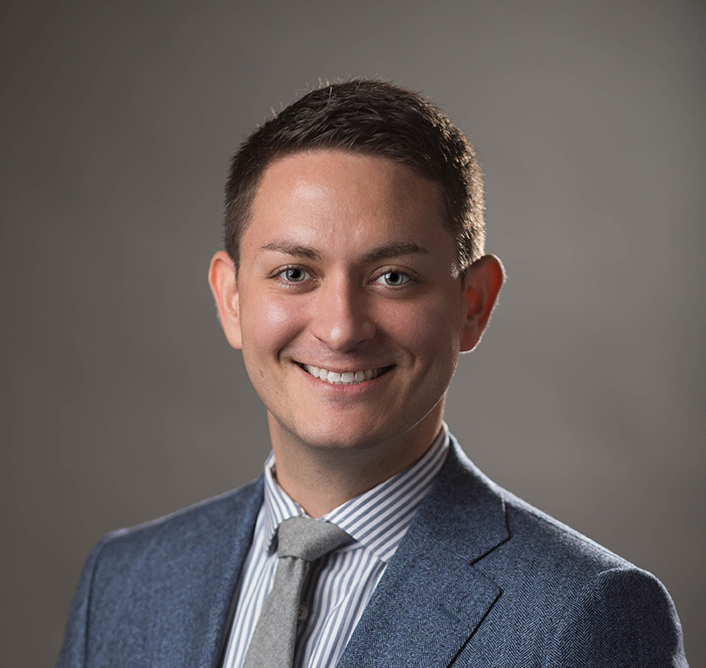 When considering investment opportunities in the single-tenant net lease health-care sector, commoditized providers like urgent-care facilities or dialysis centers may come to mind first. Physicians' offices, dental practices and surgical centers may also be considered by savvy investors. But in recent years, there has been a significant uptick in the development of other medical facilities that provide specialized care, and in response to these new offerings, the market initially saw an increase in buyer activity. Unfortunately, these types of non-commoditized providers can often present challenges to investors. If a buyer fails to consider all factors that impact an asset's value and long-term viability, they could easily jeopardize their chances of making a successful investment.
In recent years, free-standing emergency departments (FSEDs) have been a growing source of net lease investment opportunities in the health-care sector. These facilities emerged decades ago, catering to patients who needed access to 24/7 emergency care but were located in rural or tertiary markets that could not sustain a full-service hospital.
Many of the newly developed FSED facilities were affiliated with an existing hospital network, but some were hastily built in areas that did not have the patient volume necessary to be sustainable. In fact, the largest operator of FSEDs filed Chapter 11 bankruptcy in 2017, triggering a number of facility closings. Consequently, the market has seen a decrease in the number of transactions since the development boom ended in 2016, and those that have sold are now commanding higher cap rates.
Components of a holistic analysis
While specialty health-care facilities like FSEDs are not inherently bad investment opportunities, several factors can enhance the viability of the operations and therefore must be considered prior to purchase. Historically, investors focused too much on the credit of the tenant and lease fundamentals and failed to understand the viability of the underlying business, including the variability of cost-of-care, patient outcomes and service quality metrics. While tenant credit is one consideration, there is much more to examine when underwriting health-care net-lease investments.
As mentioned previously, the largest operator of FSEDs recently filed Chapter 11 bankruptcy, and from the investor's perspective, it begs questioning if tenant credit and lease fundamentals were the right considerations when underwriting the purchase of their real estate. Because health care is inherently lower-middle market and regionally focused, when the lease is not backed by a credit-rated household name, investors often pause at the opportunity.
The case of FSEDs clearly demonstrates that adequately underwriting a healthcare asset is so much more than looking at the tenant's credit and cap rate comparables. Investors need to truly understand the dynamics of the industry and nuances of the individual business and facility. One must take a holistic approach to understanding the operator, as well as numerous other factors like rent coverage ratios, market rental rates, tenant market share, reimbursement trends, public perception and the competitive environment.
While cap rates are intended to represent a reflection of the perceived risk associated with a real estate investment property, so much more goes into adequately underwriting a health-care asset than providing cap rate comparables. Health-care assets are not created equally, and investors looking to enter this space need a knowledgeable advisor to help them navigate.