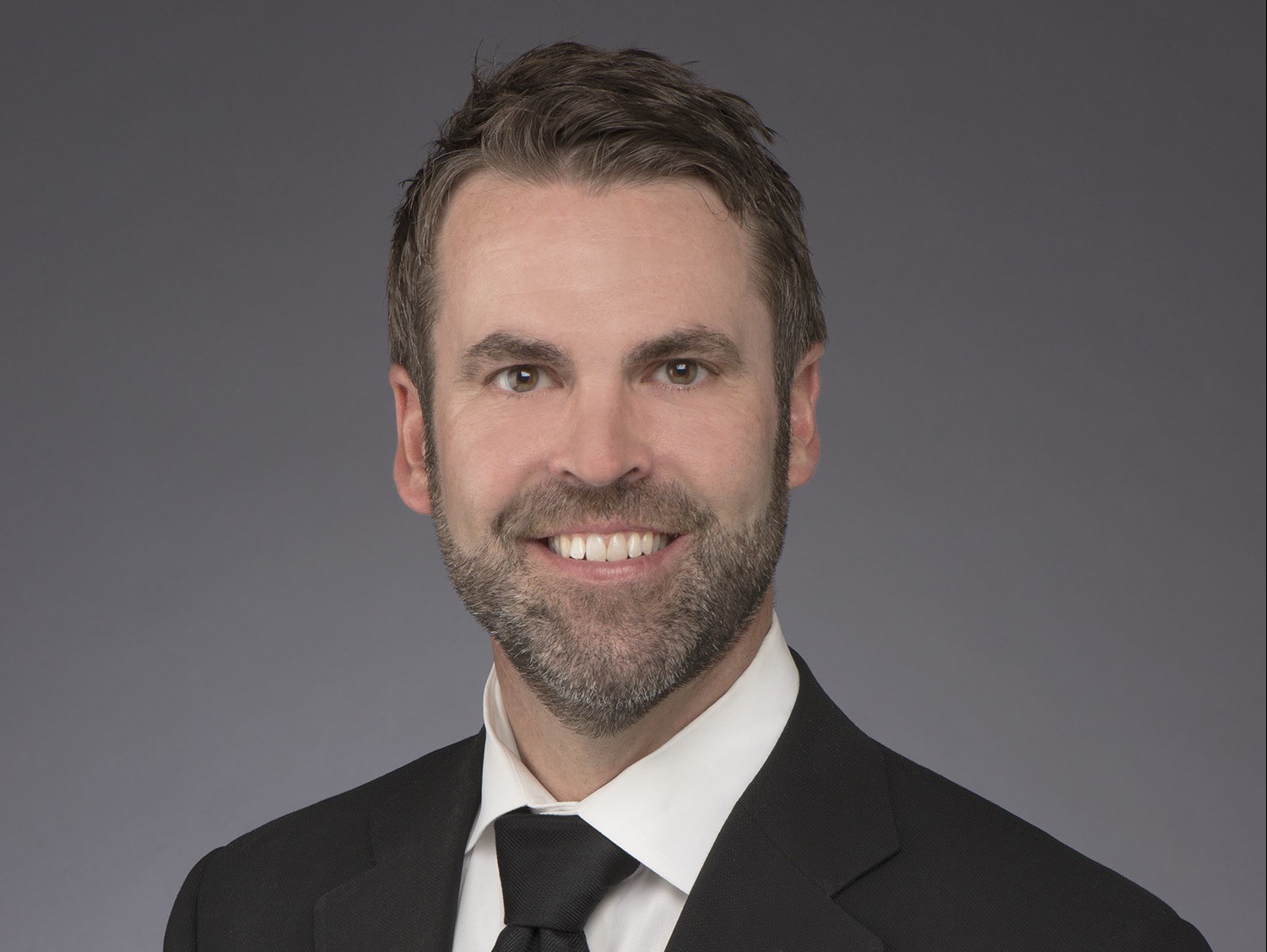 Transwestern has hired a new senior vice president and city leader to oversee operations in its Phoenix office. Mark Stratz joins the company together with Scott Baumgarten, who will also occupy a senior vice president position. The two have a combined real estate experience of almost 30 years.
In his new position, Stratz will be responsible for the firm's Phoenix operations. He will focus on maintaining, growing and innovating client services.
Extensive experience
Prior to joining Transwestern, Stratz worked for Cushman & Wakefield, as director of the office group, together with Baumgarten. His 12-year tenure included responsibilities such as landlord and tenant representation, site selection and disposition, leasing advisory, joint ventures and strategic planning. He started his real estate career as research analyst at CBRE, where he worked for almost six years.
Baumgarten served with Stratz at Cushman & Wakefield, where they worked on creative office and adaptive reuse projects. Scott also worked as an office broker at Cassidy Turley for more than 12 years.
"(Stratz's) multimarket brokerage experience and in-depth knowledge of the Phoenix market will complement the solid team we have in place, accelerate growth in the market and help new and existing clients capitalize on real estate opportunities," said Chip Clarke, president of Transwestern Americas, in a prepared statement.
Recently, Transwestern's Phoenix office entered a partnership for the $928 million purchase of a five-building, 2 million-square-foot office campus in Tempe.
Image courtesy of Transwestern