By Roxana Baiceanu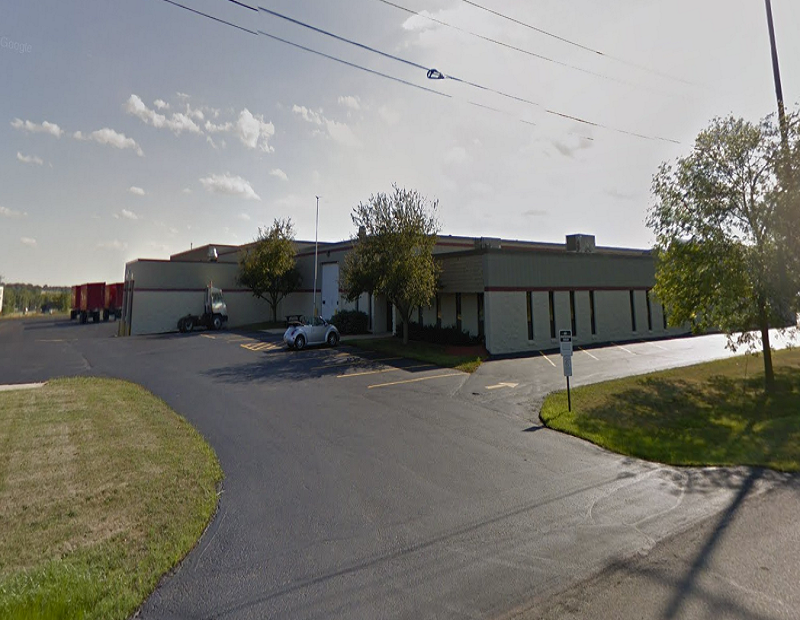 Rytec Corp. has acquired a 130,300-square-foot, high-tech manufacturing facility in Hartford, Wisc., to accommodate the expansion of Rotec Corp., an affiliate company. Transwestern facilitated the transaction on behalf of the buyer, NAI MLG represented the seller.
"Overall, there were few alternatives in this area for the company to relocate and expand its operations," said Tom Boyle, a principal of Transwestern, in a prepared statement. "We found a manufacturing building in a market with extremely low vacancy that the buyer could move into immediately. This acquisition is a signal of the strength of the industrial market in the Greater Milwaukee area."
In closing the deal, Boyle worked alongside Executive Vice President John Marquardt. Principal Stephen Provancher of NAI MLG Commercial worked on behalf of the seller.
The industrial property is located at 1353 Wacker Drive, close to Rotec's headquarters in Jackson, Wisc., and Hartford Municipal Airport. Interstate 41 is also a few miles away.
Image via Google Street View