By Roxana Baiceanu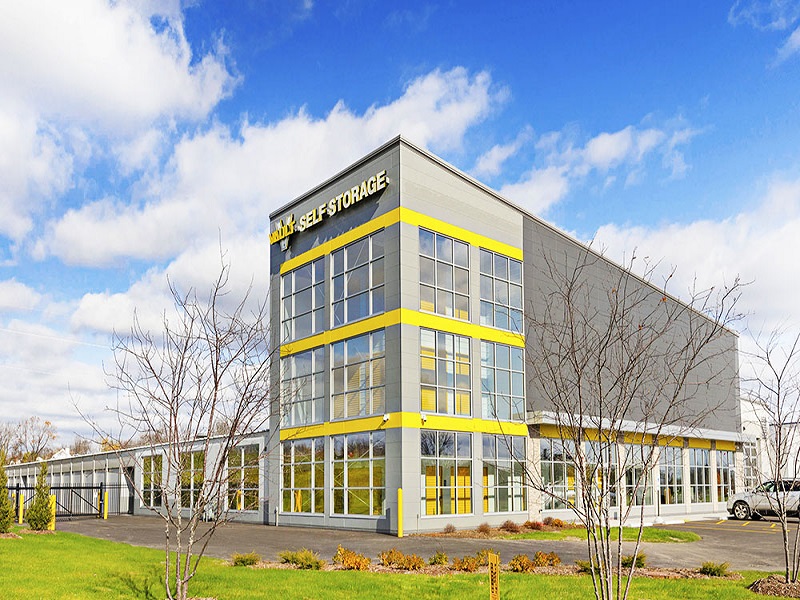 Marcus & Millichap has announced the sale of a two-property, 1033-unit self-storage portfolio located in the Greater Milwaukee area. The assets, The Vault of Menomonee Falls and The Vault of Waukesha, traded for 17.1 million, the highest price recorded for a self-storage portfolio transaction in the region.
Senior Managing Director of Investments Michael Mele and First Vice President of Investments Sean Delaney represented the sellers, both of them private investors. They also secured the buyer, moving and storage giant U-Haul's parent company, Amerco. The broker was Todd Lindblom, regional manager in the firm's Milwaukee office.
"The level of interest in these facilities, although still in lease up, was commensurate with the quality of these best-in-class assets. Despite the fact that we are still in an uncertain and changing market, this transaction clearly demonstrates the continued demand by investors for quality assets," said Delaney in a prepared statement.
Both properties are located in highly visible areas and are only 15 miles away from each other.
The Vault of Menomonee Falls has 451 units across 39,573 rentable square feet. By mid-2018, the facility estimates to increase its unit stock to 768 and to double its space. Located adjacent to the Bruceton Manor neighborhood near U.S. Route 45 and Interstate 41, it joins other national retailers such as Walmart, McDonald's and Kohl's.
The other property, The Vault of Waukesha, expanded in 2015 to 582 units and 64,648 square feet. It is located adjacent to the Sunset Heights community, nearby State Highway 59 and Interstate 94.
The assets are approximately 20 miles away from the Greater Milwaukee area, the most populous MSA in Wisconsin and a top 50 MSA nationwide.
Image courtesy of Marcus & Millichap