By Laura Calugar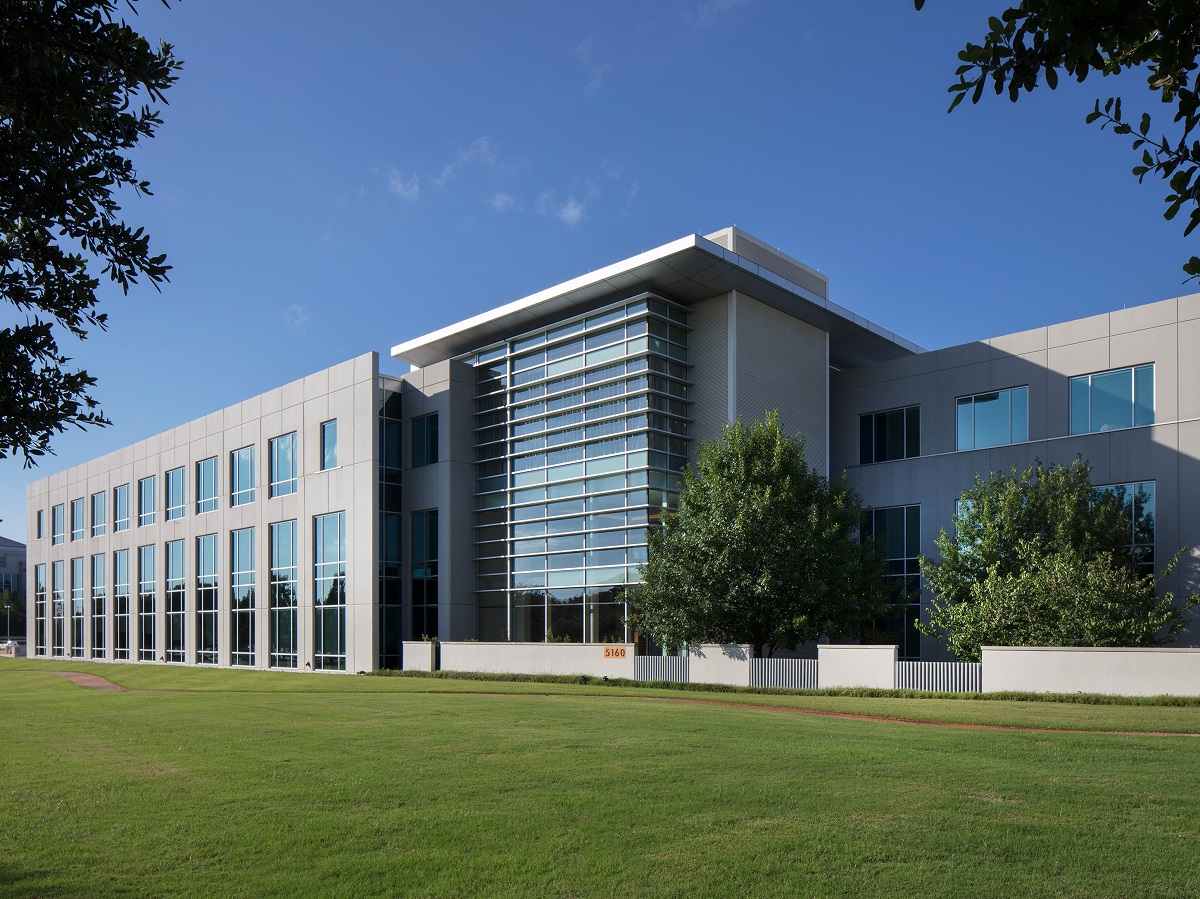 WorldVentures, a seller of vacation club memberships, has leased 125,000 square feet of office space at Legacy Tennyson Center in Plano, Texas, for its world headquarters. The firm signed a lease comprising the entire 100,000-square-foot Legacy Tennyson Center I, a building it had previously occupied as a sublease from Denbury Resources. Additionally, the company also leased 25,000 square feet in the second building of the office campus. Affinion Group is new to the Dallas market and signed a lease for 17,153 square feet, bringing the total space leased at Legacy Tennyson Center to more than 142,000 square feet. Transwestern represented the landlord in these transactions.  
Located at 5100 and 5160 Tennyson Parkway, Legacy Tennyson Center features two Class A office buildings within Legacy Business Park. Built in 1999 on an almost eight-acre site overlooking White Rock Creek, the first building totals 100,000 square feet in four stories. LEED certified to the Silver level, Legacy Tennyson Center II sits on five acres and consists of 102,600 square feet in a three-story structure. Campus amenities include an outdoor courtyard, access to a jogging trail and more than 800 parking spaces.  
"Legacy Tennyson Center has benefited from being a well-designed, efficient office development with excellent access to residential and retail areas. The Legacy market continues to retain tenants and is experiencing great success in recruiting new users of office space," said Transwestern Managing Director Duane Henley, in prepared remarks.
Rob Pipkin and Bob Mohr of Mohr Partners represented WorldVentures, while Andy Leatherman and Conor McCarthy of JLL worked on behalf of Affinion to close the deals. Henley and Principal Nathan Durham were part of the team that facilitated the transaction. Most recently, Brookfield Property Partners selected Transwestern to spearhead leasing at Houston Center, a 4.2 million-square-foot office and retail complex in Houston's central business district.
Image courtesy of Transwestern