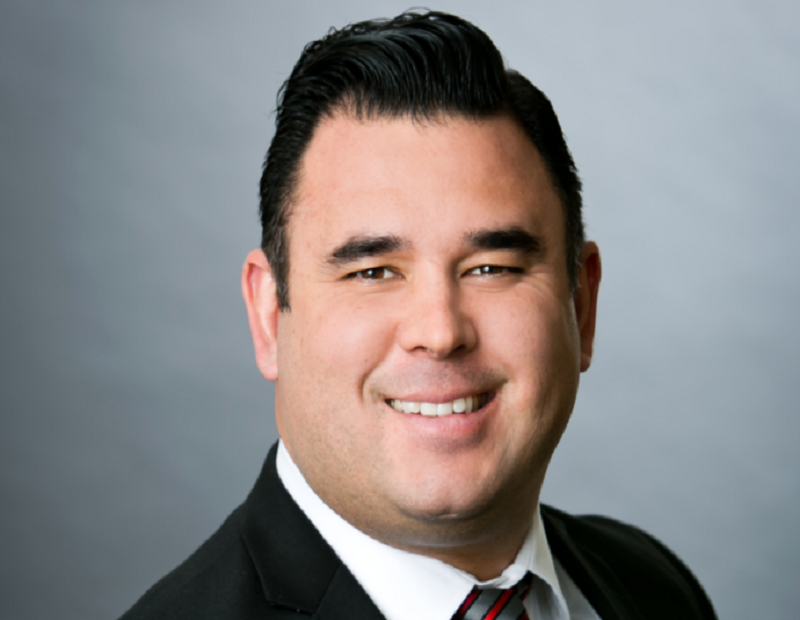 The economic environment has experienced some significant changes this year, most recently the Federal Reserve's July 31 decision to reduce the benchmark interest rate for the first time in more than a decade. The move is expected to boost lending activity to at least 2017 levels; according to the 2019 commercial lending report published by the National Association of Realtors, 38 percent of respondents reported tighter lending conditions in 2018 compared than in 2017, primarily because of interest rate hikes.
Lower interest rates are expected to have a strong impact on small business owners, who are often turning down a good investment because of unfavorable financing conditions. According to the same survey, the Small Business Administration accounted for only 6 percent of reported transactions. The main lending sources were considered to be local/community banks while regional lenders came in second.
For perspectives on securing a small business loan in the current volatile environment, Commercial Property Executive spoke Thomas Chavez, a senior vice president at Sunwest Bank. Based in Irvine, Calif., Sunwest is a leading regional real estate lender.
Chavez is optimistic that lending activity will pick up. His advice for borrowers is that it's better to work with a vendor which gives a fair price but consistently hits the market than with one that gives lower bids but doesn't always perform.
How have the financial needs of small business owners in real estate changed in recent years?
Chavez: The commercial real estate market has become more competitive in recent years. There is less inventory, which is making the buyer's side of the market more fierce. Small business owners need to make sure they have financing in place as they go in to the market place as due diligence periods have been reduced down to 30 days or less. It is more important to have a capable real estate broker and lender in place so the business owner can capitalize on a location as it becomes available.
What is the most common mistake these borrowers make when searching for a loan?
Chavez: The most common mistake that I see is a borrower being allured by some of the larger institutions with lower rates. When they should be asking their lender: "How many transactions have you closed this year?" "Is your institution lending on these property types?" They don't vet a lender like they would one of their other supply chain vendors, and that can really hurt them if they have to change gears in the middle of a transaction. I equate it to a vendor that gives the lowest bid but also fails to consistently perform, versus a vendor that gives a fair price but consistently hits the mark.

What is your number-one piece of advice you usually give to CRE investors searching for a loan?
Chavez: Not all commercial loans are cut from the same cloth, as the details of the loan can make an impact on the business; are there covenants, is there a call provision, does it have a maturity date that the business can meet, is there a pre-payment penalty or yield spread premium? These details can make a difference on the annual maintenance of that loan as well as impact exit strategies.
What type of loan terms are becoming more popular and why?
Chavez: Currently the SBA 504 loan program is a popular loan. It allows the business owner to purchase owner -user, real estate with as little as 10 percent down while taking advantage of long-term low interest rates.
I'd like your perspective on the Federal Reserve's decision last month to cut the benchmark federal funds rate to 2.25 percent, the Fed's first such action since the Great Recession. How do you expect small business loans to be affected?
Chavez: The recent cut to interest rates will ease the burn of prime-based loans, which have been most affected by the interest rate hikes. Since most SBA loans are prime-based, the cut will help to make the loan more attractive to borrowers. Usually this will increase demand as the affordability of the loan is greater.