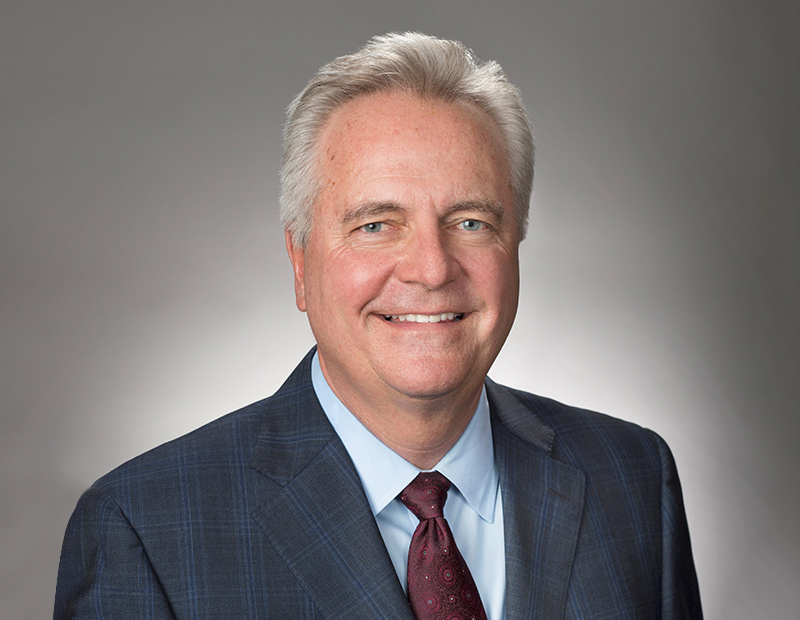 After faltering in the face of market volatility early in the year, commercial real estate lending activity rose 2.3 percent in the second quarter, according to a new report from CBRE. Further, the pace of CRE loan closings in the second quarter was 20.8 percent higher than 12 months prior.
---
READ ALSO: Federal Reserve Cuts Rates for 1st Time Since Recession
---
Banks were foremost among lender categories, at 35 percent, but life companies accounted for 26 percent of non-agency commercial mortgage closings, an increase from 21 percent a year earlier. Overall, life company lenders are quoting both fixed- and floating-rate deals, with LTVs up to 65 percent, Brian Stoffers, global president of Debt & Structured Finance for CBRE Capital Markets, commented about the report. For their part, banks are active in shorter-term floating and fixed-rate financings, but also some seven- to 10-year deals.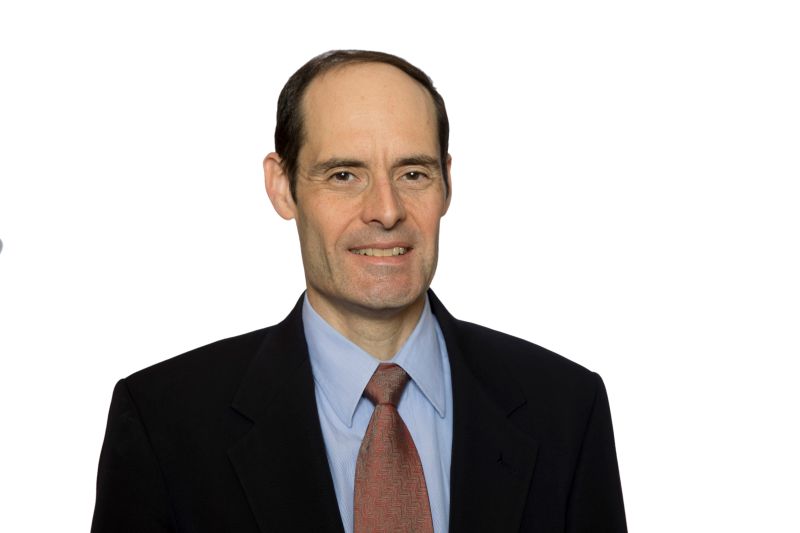 Despite all this activity, underwriting in the second quarter was "slightly more conservative," with higher underwritten cap rates and debt yields, according to CBRE. Average cap rates and underwritten debt yields increased back toward those of a year ago. The overall underwritten debt service coverage ratio rose to 1.48x from 1.40x earlier this year, both versus 1.51x a year prior.
Of note, the proportion of loans with either partial or full interest-only terms fell below 60 percent for the first time in nearly two years.
CMBS slides, multifamily diverges
After a strong first quarter, the CMBS conduit market share slid to 13 percent in the second quarter. The CBRE report noted that many market participants expect the CMBS volume to stabilize in the second half of 2019, as spreads are anticipated to remain stable or tighten slightly.
In the second quarter, multifamily spreads tightened on 55 to 65 percent LTV closed loans by 17 basis points to an average of 154, or 2 basis points higher than the average a year prior. The average spread on commercial loans, however, is 27 basis points higher than 12 months ago.
Commercial LTVs decreased in the second quarter, to 58.8 percent, even as multifamily LTVs rose to 67.5 percent, 0.9 percent higher than in the first quarter, but just 0.2 percent up from a year prior.