By Patrick Winters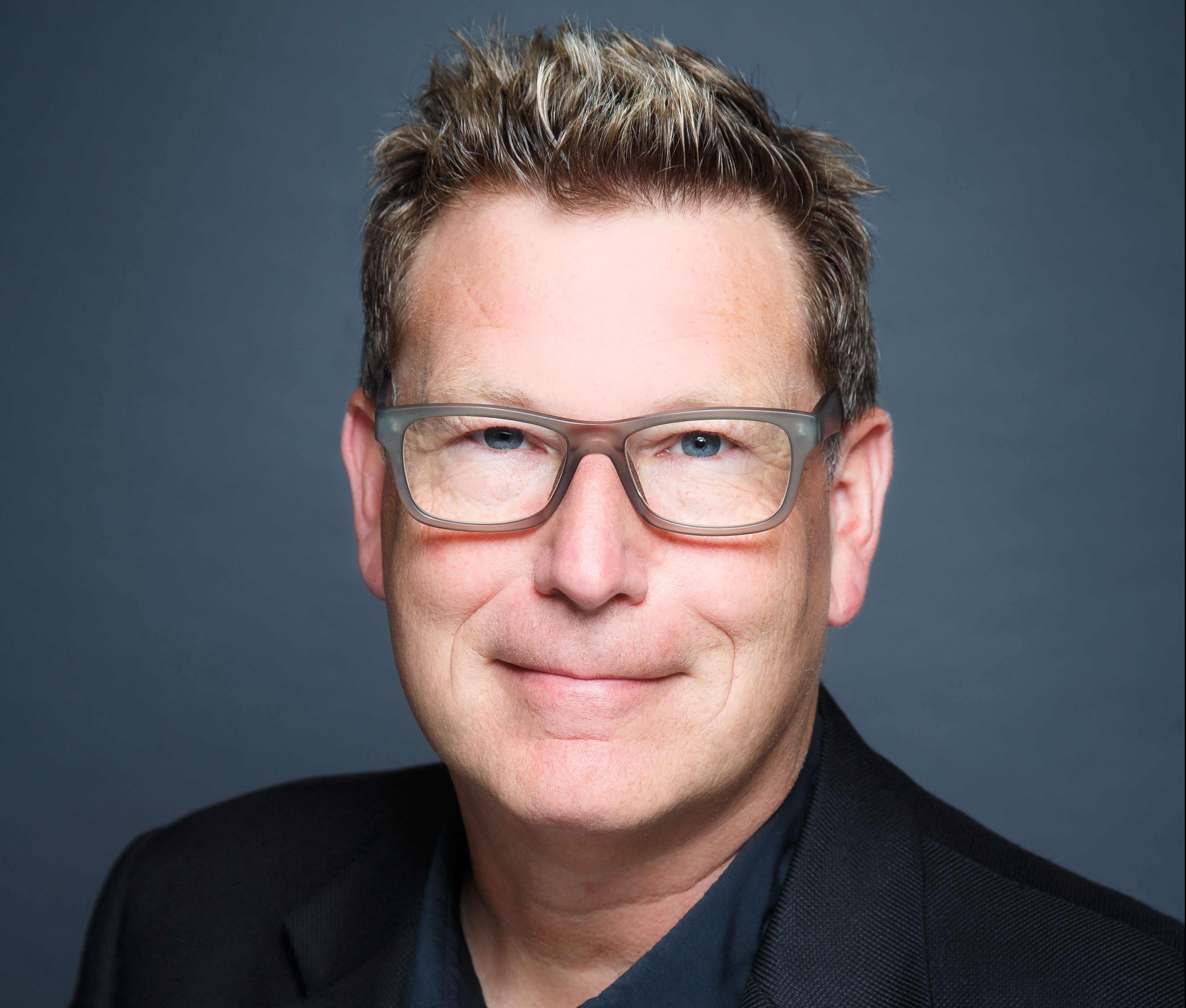 First impressions matter greatly. This includes the way we experience real estate. While it has long been a truism in the hospitality industry that the first moments of a guests' arrival are the most critical, the same logic applies elsewhere.
With the continuing influx of capital into commercial real estate markets, older assets across a variety of sectors are rapidly being repositioned. While it is obvious that basic functionality and the quality of tenant and user experience can be greatly enhanced by interior improvements, the potential value of a new exterior image should never be overlooked. Now more than ever, judicious expenditures on exterior upgrades result in improved valuations that far outweigh the investments required.
Cross-Sector Applications
In the multifamily sector, along with interior unit upgrades and the construction of enhanced amenities, it is more than prudent to consider the financial impact of improved residential "curb appeal". Outdated colors, shabby entries and shaggy landscaping can easily be eliminated in favor of bright, fresh contemporary looks. In particular, a focus on improving the "leasing path"—the sequence a potential tenant experiences from the moment he or she first sights the property—is widely recognized as yielding outsize dividends.
In the office sector, where the "creative" nomenclature seemingly drives all decision-making, it is increasingly important that building exteriors reflect changing attitudes towards the work environment. Buttoned-up expressions of corporate power are out; uniqueness, openness and variety, not to say a certain improvisational quirkiness, are in. Furthermore, the creation of flexible exterior work and social spaces is now almost a must. The triumph of jeans and T-shirts over the gray flannel suit is largely complete, and our building exteriors must reflect that.
For example, at 831 South Douglas St., in El Segundo, Nadel Architects transformed a low, gray and somewhat opaque existing office building with a colorful, largely glazed façade with welcoming portals and eye-catching aluminum grilles. Oversized glass sliding doors disappear to seamlessly connect the interior with a street-side exterior garden equipped with tables, seating, barbecues and Wi-Fi.
Similar examples abound. They all reflect the fact that, when it comes to repositioning real estate, one should never neglect first impressions.