By Keith Loria, Contributing Editor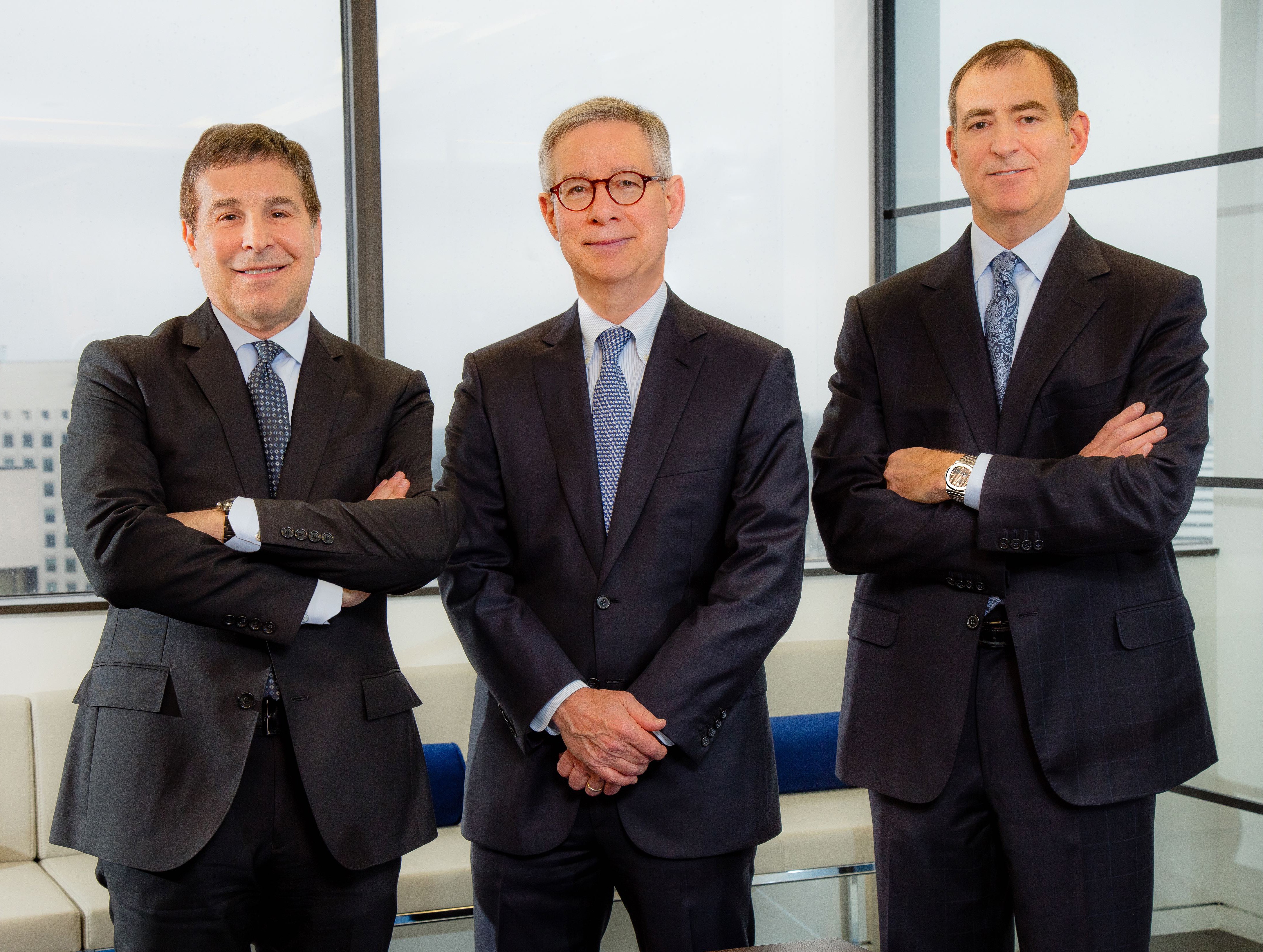 Washington—The Meridian Group has closed Meridian Realty Partners II LP, its second fund, with $231.6 million raised from institutional investors. Meridian also raised and invested an additional $80 million of co-investment capital in Fund II transactions to date.
"We will be acquiring undermanaged, undervalued and/or underleased assets in A+ locations in the D.C. area near metro and mixed-use amenities at pricing substantially below replacement cost," Gary Block, The Meridian Group's chief investment officer, told Commercial Property Executive. "Then we'll renovate and reposition the assets to a condition and space that we believe is what the tenants want today and tomorrow, achieve stabilization and sell."
With leverage and additional co-investment capital, the firm expects to acquire properties totaling approximately $1.5 billion for its new fund over the next several years.
Meridian has already completed five Fund II transactions totaling over $400 million.
According to Block, each of the assets acquired in Fund II has been purchased at pricing substantially below replacement cost and, in most cases, substantially below Meridian's view of value and in need of renovation or leasing.
The properties include 11111 Sunset Hills in Reston, Va.; International Place at the Rosslyn Metro across the street from the newly developed Central Place; 400 L St. in the CBD and well-located in the 14th Ave. Corridor; 1901 L St. in the CBD; and Bethesda Hyatt at the Bethesda Metro and adjacent to Bethesda Row.
"We are seeing a lot positive trends in the D.C. metro area. These include positive demographics with the highest combination of private sector and government-related job growth in years; positive population growth, especially from the Millennials; an ever-growing educated work force and companies relocating to the D.C. metro area," Block said. "There's also an ever-growing appetite for core investors to pay increasingly higher prices for core product in D.C."
Looking ahead, Block noted the company will continue to "stick to our knitting," acquiring assets near metro and mixed-use amenities in Tysons near Greensboro Station, in the Central Business District, in Arlington, in Bethesda, Md., and in Alexandria, Va.
"These are places where we can create value on the buy and create value at the property level by creating space that is in demand by today and tomorrow's tenants," he said. "That includes leasing up the property, renovating it, repositioning it, creating retail value and/or developing the property further."
Meridian's first fund, Meridian Realty Partners I LP, raised $160 million of discretionary funds, along with additional co-investment capital of $510 million, for a total of $670 million for acquisitions and development projects. Total capitalization is expected to be $1.8 billion.
Image courtesy of The Meridian Group