Last month, we talked about what artificial intelligence and data science are and why you and the rest of the real estate industry should care—if you don't already. This month, we'll take a deeper dive and explore how AI and data science can and will be applied in our industry to benefit commercial real estate professionals.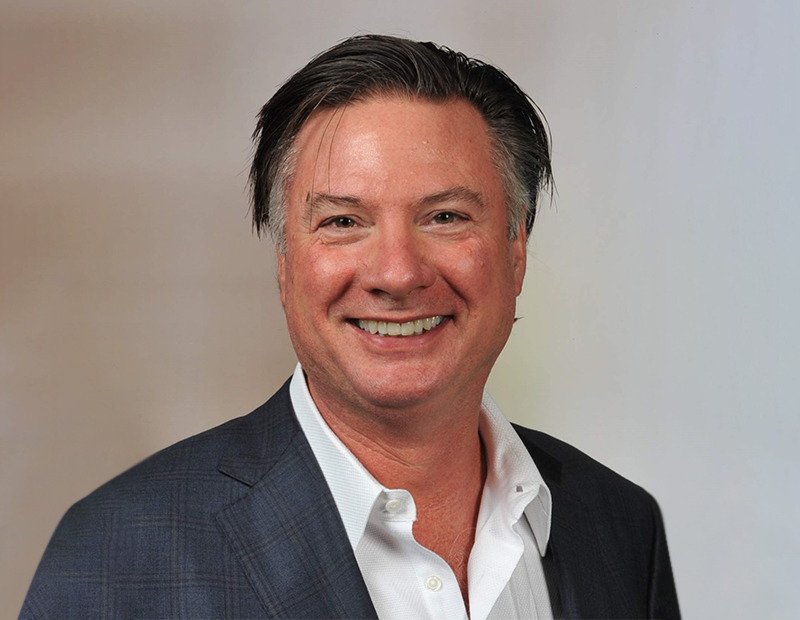 In my experience, it's harder for executives to answer the question, "What information do you want to see and how?" vs. "What questions do you have that data can help answer?" because one is more abstract than the other. However you approach the questions, the good news is that AI and data science can make finding answers easier.
Take the following question: How can I operate a commercial building more effectively? In this case, AI, data science, and real estate can come together to find more efficient ways to engage with, understand, and manage properties. For example, operators might be able to answer the following:
In what ways is my building using more resources (or producing more waste) than it should and why?
What equipment is "telling me" it needs attention, maintenance or replacement?
How can my building continue to improve its environmental footprint and user satisfaction? What are the best equipment settings for this?
What are customers/occupants saying about the building (or neighborhood)? Is there any action to take?
For investors and investment managers, AI and data science can help answer:
What markets and neighborhoods fit my investment criteria that weren't even on my radar?
What asset-level changes (invest/market/sell/reposition) should I make to optimize performance against my strategy or investment thesis?
What asset-level issues need attention now or will likely cause problems in the future?
What assets will likely peak (or are peaking) in value? Under which conditions should I consider selling because the window will probably close?
Finally, let's look at the big service providers. Think about the vast amount of data they touch. Today, much of what gets touched isn't captured or the data resides in silos, making it difficult or impossible to combine. But someday, someone will capture one whopping competitive advantage by being the first to really pull together all this data in a structured way. Doing so, AI and data science can help answer questions more broadly, including:
How can my firm use known facts to build predictive portfolio optimization models and help a client achieve a given investment objective (recommendations on assets to sell, sales strategies, hypothetical assets to acquire)?
What assets have characteristics that make them optimal to transact? To which shortlist of likely buyers should they be directed? At what price?
Based on my client's portfolio of assets, what should it cost to run those assets? Are there opportunities to reduce costs?
What insights can be drawn about a building/buildings from our touchpoints with that asset (representing the owner in a sale, negotiating lease details, viewing offers from accredited investors, capturing costs from projects managed)?
It's easy to see why access to data flows has become critical to many industries, and from Deloitte's broad view, the "accelerating datafication of the economy will fundamentally shift the financial services industry to an environment where data is one of the primary enablers of value creation." The uses of AI in real estate are limitless, ranging from simple document data extraction to something more complex like ensuring a building is safe, healthy and responsible.
You don't need to be an AI or data science expert, but you should understand that questions that were once difficult or even impossible to answer are now easier to resolve using AI and data science. Better yet, AI and data science are bringing the answers into sharper focus. The question now isn't, "Can AI and data science help make the ways in which we and our buildings operate better?" It's, "How far can we go and how fast can we get there?"
John D'Angelo is a managing director with Deloitte Consulting and leads the real estate industry sector for Deloitte Consulting in the US. With over 33 years of experience as a management consultant to the global real estate industry, John has helped some of the biggest names in real estate leverage technology and use data to optimize and transform their operations.