By Bogdan Odagescu, Associate Editor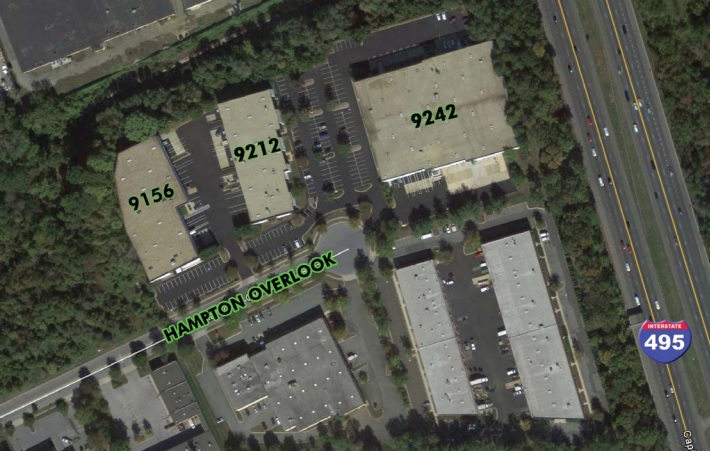 Washington—Terreno Realty Corp. recently announced the acquisition of Hampton Overlook, an industrial/flex property situated in Washington D.C.'s Capitol Heights area, close to the eastern Capital Beltway. The San Francisco-based firm shelled out approximately $14.1 million for the 135,000-square-foot, three-building asset.
Sitting on 12.1 acres at 9150-9250 Hampton Overlook in Capitol Heights, Md., the property was completed in 1990 and comprises two industrial distribution buildings and one light industrial flex building. Featuring 42 loading positions, Hampton Overlook is 81 percent occupied by nine tenants.
Offering immediate access to Interstate 495/Capital Beltway, the industrial asset is just 11 miles from Washington and can be reached from both BWI Airport and the Port of Baltimore in less than 45 minutes.
Terreno Realty Corp. has a portfolio of more than 150 buildings, adding up to roughly 11.4 million square feet in six major coastal markets: Los Angeles, Northern New Jersey/New York City, San Francisco Bay Area, Seattle, Miami and Baltimore/Washington.
As of April 2016, Terreno owns 15 properties in the Baltimore/D.C. area, including the 820,000-square-foot V Street portfolio acquired last year for $115.5 million.
Image courtesy of CBRE