By IvyLee Rosario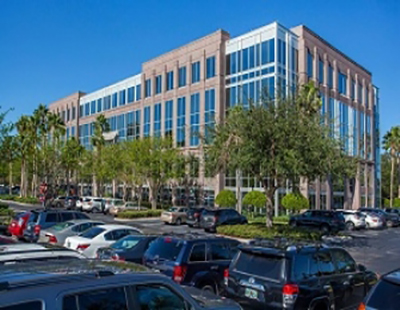 After the $28.1 million sale of a Tampa office property, an affiliate of TerraCap Management has acquired Resource Square I and III, a Class A office portfolio in Orlando, Fla., for $39.2 million. HFF represented the seller, an affiliate of Banyan Street Capital and funds managed by Oaktree Capital Management, in the transaction. The property was sold free and clear of financing.
Located at 13501 Ingenuity Drive and 12001 Research Parkway, within Orlando's Central Florida Research Park, the two buildings total 244,549 square feet. Resource Square I, which offers 91,667 square feet across three floors, was constructed in 1999. Resource Square III comprises 152,882 square feet across five stories, and was built in 2003. The two buildings are currently 84.9 percent leased to major tenants including General Dynamics, Cisco Systems, AVNET and Raytheon.
The assets are adjacent to the University of Central Florida and offer convenient access to downtown, Universal Orlando Park, Orlando International Airport and Waterford Lakes Town Center, which features more than 1.9 million square feet of retail and restaurants.
"Resource Square I and III are best-in-class properties with a strong rent roll of existing tenants," said Albert Livingston, partner & director of Asset Management at TerraCap, in a prepared statement. "Our investors should benefit in the coming years from a tightening market due to expanding tenant presence in the CFRP and limited new construction."
The HFF investment advisory team included Senior Managing Director Hermen Rodriguez, Senior Director Ike Ojala and Directors Tracey Goo and Anthony Frogameni.
Image courtesy of HFF