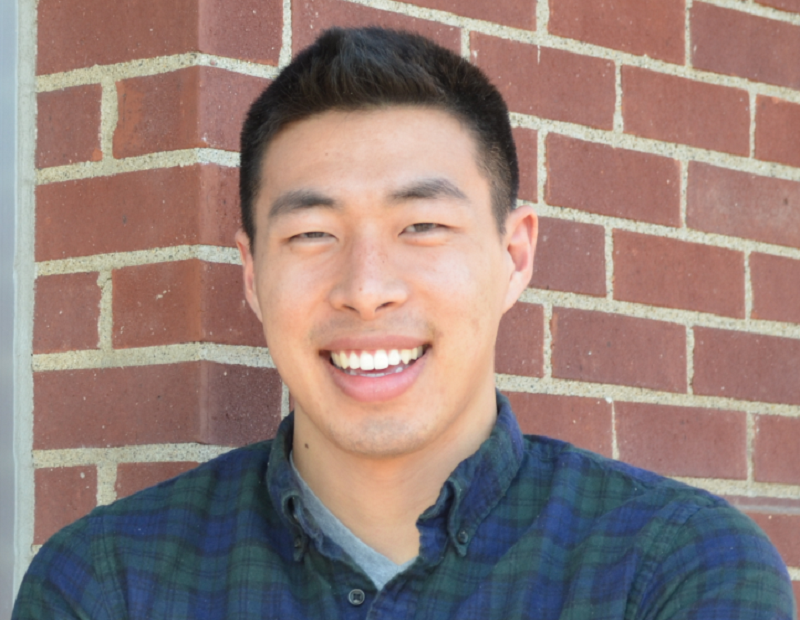 Coworking is the preferred workplace of today's workforce, so no wonder competition in the sector is intensifying. According to Yardi Matrix data, coworking is growing as a percentage of office stock in almost all U.S. markets due to the proximity to a greater number of workers and easier commutes. Demand for flexible office space is on an upswing, so coworking companies are eyeing urban and suburban products alike.
Industrious, for example, is expanding its footprint in Chicago's core areas as well as the metro's outer-ring suburbs. Since 2013, when it opened its first office in Windy City, the firm grew to eight locations, two of which being underway. The company has not limited itself to the popular Fulton Market, West and Central Loop or the more tech-oriented River North, but has also entered the more remote Evanston, Gold Coast and Wicker Park office submarkets.
In an interview with Commercial Property Executive, Industrious Real Estate Manager Bryant Au pointed out that the Chicago coworking market offers a wide range of options for businesses, from startups to corporations. Au believes that with demand growing at such a rapid pace, a few years from now we could have a portion of coworking or flexible space in every prominent commercial building. When talking about the more recent idea of non-compete agreements, which are threatening to limit the expansion of coworking companies, he considers that they will not have such a negative impact on the leasing activity overall.
What attracted you to Chicago?
Au: The first-ever Industrious was at 320 Ohio St., which we opened in 2013. Chicago has been a great market for us given the strong business community and quick adoption of coworking. Our operations team works really hard to ensure every market we're in is a success and Chicago is a great visual for that.
Tell us a bit about the process you use to identify new spaces for the brand.
Au: There are definite trends that we follow just as any other stakeholder in commercial real estate might: what neighborhoods people want to spend their time in, what have rents done over the last few years etc. Ultimately, consumer demand comes first and everything else, while important, is secondary. We're in glass towers in traditional central business districts, brick and timber conversions in mixed-use neighborhoods and in the suburbs.
We look at our consumer base and find locations that match the needs of the demographic. With over 65 locations across the U.S., Industrious has a strong sense of who our customer is: The typical member is 38 years old, while the average company in Industrious has been in business for 13 years. It's not the profile of someone who you typically think of when you think "coworking." These are established businesses and successful individuals who are looking for a space that reflects the value they're going to bring to the table when they bring investors, clients or potential new employees to the office.
We're starting to see a trend in which corporations prefer to lease coworking space in order to keep employees in downtown areas when they cannot find move-in-ready offices. Has Industrious worked with corporations in this sense?
Au: Yes, often times we're now that company's first call. We can accommodate teams from small to all the way to more than 100 employees, depending on the location, and have placed corporate teams across the country. Large corporations account for more than one third of our business at this point and that percentage is growing. If a corporation is looking to grow its presence in a new city to tap in to a new talent or customer base, we offer a turnkey solution. The alternative is to do market tour, negotiate a lease and manage a buildout, not to mention make a long-term commitment.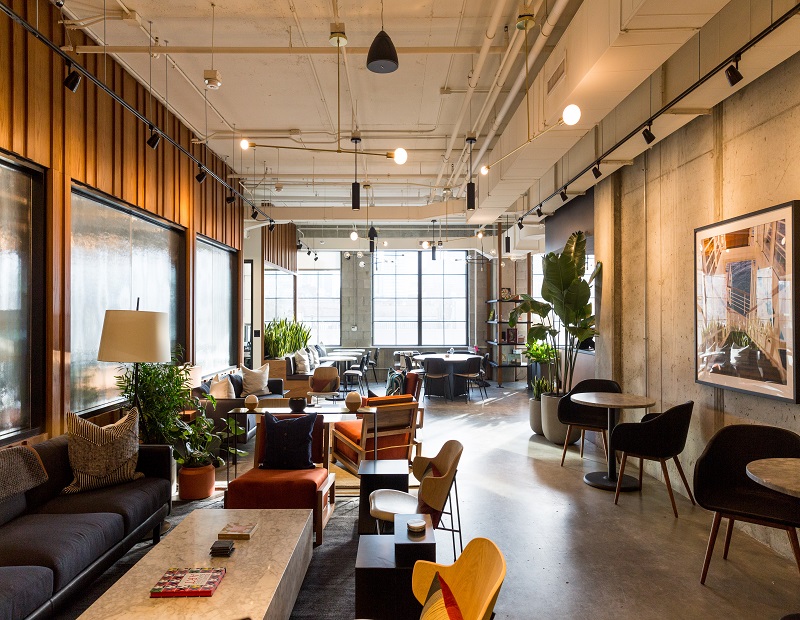 Name a few ways in which a coworking company can stay competitive in Chicago's office market.
Au: I think the most important thing is to focus on your member experience. There has been a rise in the number of coworking providers out there because investors have recognized the immense opportunity, but not everyone does it well. There are all sorts of spaces of varying quality catering to different niches. In order to be successful, you have to provide a seamless experience. There's a lot of infrastructure and human capital required to really do this right.
How do you expect the coworking ecosystem in Chicago to look like going forward?
Au: I think everyone has accepted that coworking is here to stay. It meets a need for a broad swath of office users, though there will always be a place for the traditional office experience. I think there's a future where every prominent commercial building will have a portion of space dedicated to coworking or flexible space, and landlords and owners will choose from a handful of the highest performing operators to decide which coworking brand best fits the vision and goals for their building.
How does the non-compete policy affect your company's growth in Chicago?
Au: We've run into it a few times, but it's there for a good reason. From a branding and identity standpoint, if there are multiple coworking spaces within one building, I think everyone loses. It certainly adds urgency to complete deals, but we know our product is one that works as well in mixed-use neighborhoods and suburbs as it does in the traditional central business district.
What are you company's short- and long-term plans?
Au: Industrious is focused on providing an elevated workplace experience and delivering an environment that makes our members excited and proud to go to work. We're currently in 40 cities across the U.S. and are continuing to expand. On the other side of the business, we want to continue to be great partners to landlords. I think one of the best measures of success is when we have a location within a landlord's portfolio and they come back to us a few months after we open, saying "Here's what we own. Where else can we do this?".