By Razvan Cimpean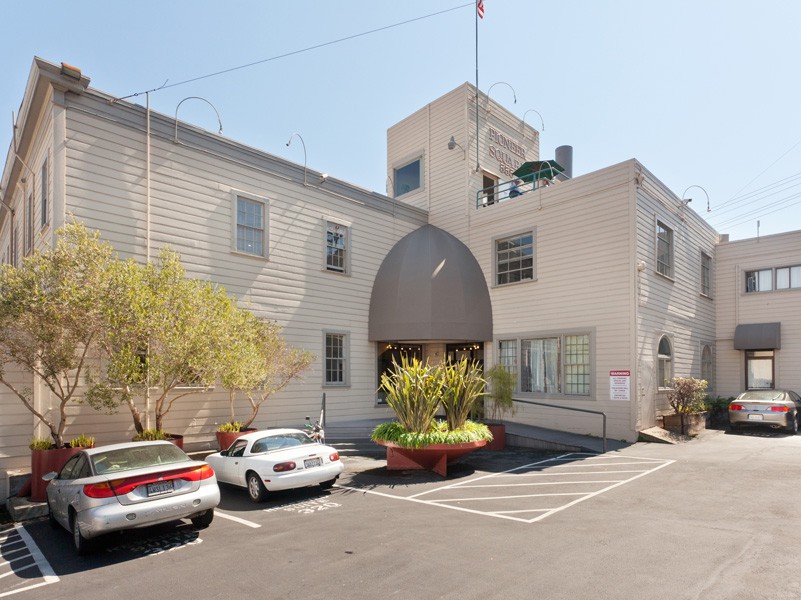 In an off-market transaction, The Swig Co. sold 555 De Haro St., a 50,000-square-foot building in San Francisco. The property has office, production, distribution and repair spaces.
555 De Haro St. is located a few minutes from interstates 80 and 280. It offers convenient access to multiple public transportation, dining and shopping options, including Pera, Chez Maman and Potrero Center. Originally, the building served as a soap factory located at the southeast corner of Rhode Island and 17th St. and in 1917 was relocated to its current address.
Since 2014, when The Swig Co. teamed up with Build Inc. to purchase the property, the asset has undergone interior renovations, including aesthetic upgrades and efficiency improvements to the building's system. The building also features rooftop solar panels, bicycle storage and parking spaces.
Earlier this year, The Swig Co. earned LEED Platinum certification for its iconic San Francisco Mills Building and two adjacent properties.
Image courtesy of The Swig Co.