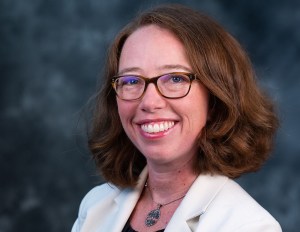 Sustainability certifications are no longer just for new Class A buildings. Every building can improve its energy efficiency and carbon footprint, and be able to show verifiable progress to stakeholders. That's been the driving idea behind BREEAM (the Building Research Establishment Environmental Assessment Methodology) certification since 1990.
BREEAM was founded in the U.K. in 1990 with an emphasis on existing buildings but has expanded to include new construction. It has been in the United States since 2016.
Welcome back to "Sustainability Street," CPE's podcast on the intersection of commercial estate and the world we live in. In this episode, Executive Editor Therese Fitzgerald interviews Breana Wheeler, director of operations for BREEAM USA, on the organization's "science-based" and "holistic" approaches to sustainability and building certification and how BREEAM is working to bring clarity to ubiquitous terms like net zero carbon.
Here's a sample of the topics the episode covers:
What makes BREEAM different (2:25)
The business case for BREEAM (8:52)
Evaluating social impacts (11:54)
Defining net zero carbon (23:45)
Preventing stranded assets (34:58)
What's next for real estate sustainability (42:25)