By Adriana Pop, Associate Editor
Washington, Pa.–Wyomissing-based Gaming and Leisure Properties Inc. (GLPI), a REIT that spun off from Penn National Gaming, has agreed to pay $440 million to acquire The Meadows Racetrack and Casino in Washington, Pa., from Las Vegas-based Cannery Casino Resorts (CCR).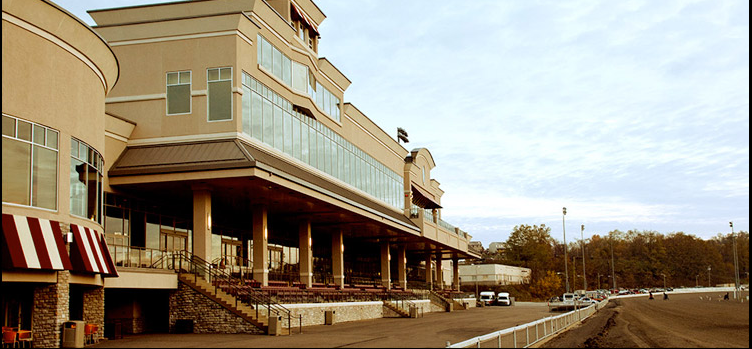 The deal, inclusive of $10 million previously paid, requires a final approval from the Pennsylvania Gaming Control Board and the Pennsylvania Harness Racing Commission and is expected to close in the second half of 2016.
This transaction settles a series of lawsuits between the two companies following a previous purchase agreement in 2014. The original sale price for the gambling venue was $465 million. This amount, according to the Pittsburgh Business Times, was called into question in October 2014 when GLPI filed a lawsuit against Cannery, claiming it was misled in regards to the property's performance. Cannery denied the allegations and countersued.
The 180,000-square-foot North Strabane casino, which opened in 2007, contains 3,172 slot machines, 74 table games and 14 poker tables. The Meadows also includes 11 casual and fine dining restaurants, bars and lounges, a 24-lane bowling alley and a racetrack with a 500-seat grandstand. Adjacent to the casino, there is a 154-key hotel that opened in April 2015 under the ownership and management of a third-party operator.
"We are pleased to resolve the Cannery litigation in a manner that we believe is positive for both companies.  The amended agreement allows us to add The Meadows to our growing portfolio of high-quality regional gaming assets at a price that is reflective of current property performance. The property has enjoyed improving performance in the second half of 2015 and we look forward to partnering with one of the many quality operators in the gaming industry to continue that momentum," said Peter Carlino, chairman & CEO of GLPI.
"This resolution is a good outcome for CCR shareholders.  All of the net sale proceeds will be used to reduce our debt and better position us for the future.  We are now focused on working with GLPI to ensure a smooth transition for our team members and customers," added William Paulos, Co-CEO of CCR.
GLPI is now seeking a third-party operator for the venue, which will hold the licenses and operating assets, while GLPI will retain ownership of the land and buildings.
Image courtesy of The Meadows Racetrack and Casino