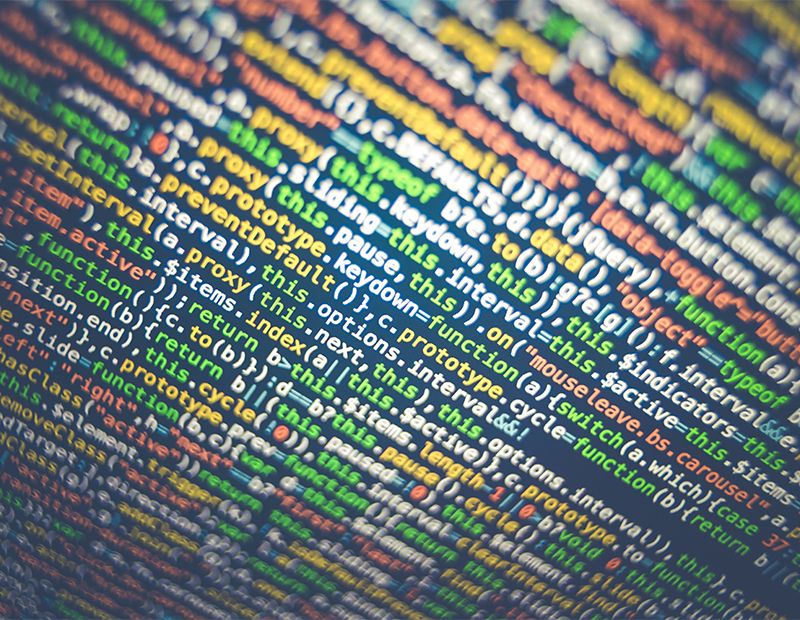 Stack Infrastructure, a Denver-based company whose platform has recently been unveiled, is teaming up with Hillwood to co-develop a data center campus at the latter's AllianceTexas master-planned community in Fort Worth, Texas.
The partnership is a continuation of the joint venture formed in October 2017 between Hillwood and IPI Partners, an investor in data centers and other technology and connectivity-related real assets co-sponsored by Iconiq Capital LLC and an affiliate of Iron Point Partners LLC. At the time, T5 Data Centers, along with Hillwood and IPI Partners, announced plans to develop a data center campus at AllianceTexas.
The Stack platform resulted from IPI's merger of former Infomart and T5 assets into a new brand, Data Center Dynamics reported. Stack combines existing data centers in six U.S. markets, including two data centers in Dallas/Fort Worth, with substantial expansion and development capacity. The company also operates three data centers previously marketed under the Infomart brand, in Ashburn, Va.; Portland; and Silicon Valley.
AllianceTexas is a 26,000-acre master-planned, mixed-use project developed by Hillwood in north Fort Worth. To date, it has attracted 45 million square feet of development and more than $9 billion in private investment.
The project is home to five data centers, including Facebook's fifth global data center campus. A total of more than 400 acres is dedicated specifically to data centers, with critical infrastructure in place to ensure uninterrupted power, telecommunications and operations for customized hyperscale facilities. At full build-out, the data center campus will be capable of delivering 400-plus megawatts of dedicated critical power, replicating the current capacity of the entire Dallas/Fort Worth market.
Neither Hillwood nor Stack replied to Commercial Property Executive's requests for additional information.
Lone Star strength
"We see AllianceTexas as one of the most compelling locations in the country for hyperscale data centers. Given the magnitude of the infrastructure already in place, AllianceTexas provides the opportunity for the completion and delivery of build-to-suit projects to support immediate demand," Stack CEO Brian Cox said in a prepared statement. Cox had previously been CEO of Infomart.
"While hard to quantify, Dallas is one of the largest and most important data center markets," Lukas Hartwich, a senior analyst with Green Street Advisors, told Commercial Property Executive. "Many of the data center REITs, such as Digital Realty and Equinix, own properties there. Demand growth in recent quarters hasn't kept up with Northern Virginia, which is seeing tremendous growth from cloud companies, but has been decent."