By Razvan Cimpean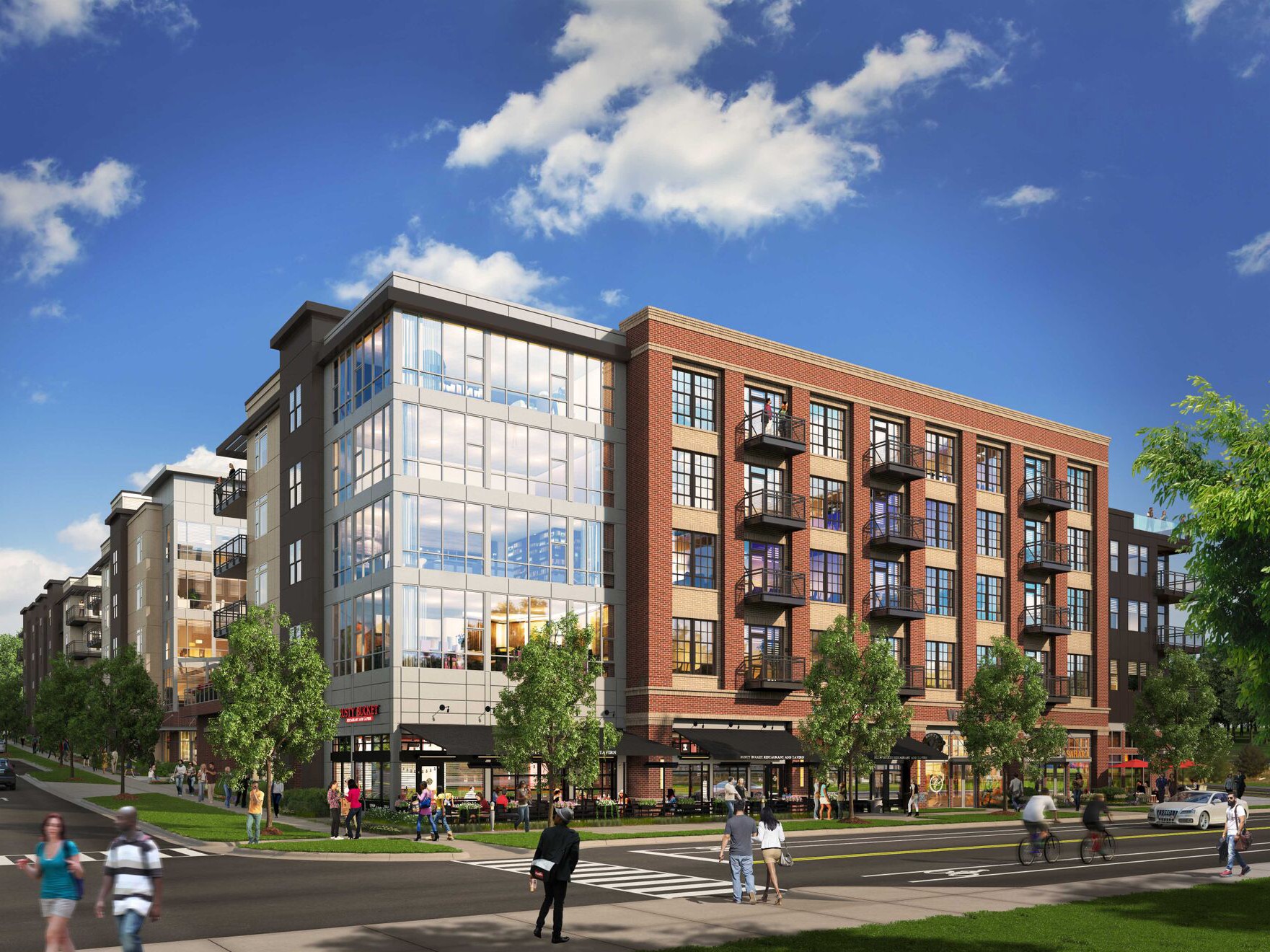 Southern Land Co. opened a new office in Denver to manage its area projects and expand its West development strategy. Alex Woodin, director of acquisitions, will be in charge of the new location and will relocate from the firm's Nashville, Tenn. headquarters.
Located at 2420 17th St., just off Interstate 25, the company's new office is operating out of WeWork. Currently, the Denver branch has nearly 15 employees, primarily in leasing and operations at Centric LoHi, a 302-unit community in the neighborhood of Lower Highland. Southern Land is set to find a permanent office space and increase its local staff.
"Having a regional presence allows us to ensure our projects fit well within the communities in which they're built. A full-time presence also ensures we're well-positioned to quickly act on new opportunities to establish communities throughout the region and even further west," Woodin said in a prepared statement.
Southern Land's new office opens a few months after HFF arranged the sale of the Church Ranch Office Center in the submarket of Westminster.
Image courtesy of Southern Land Co.