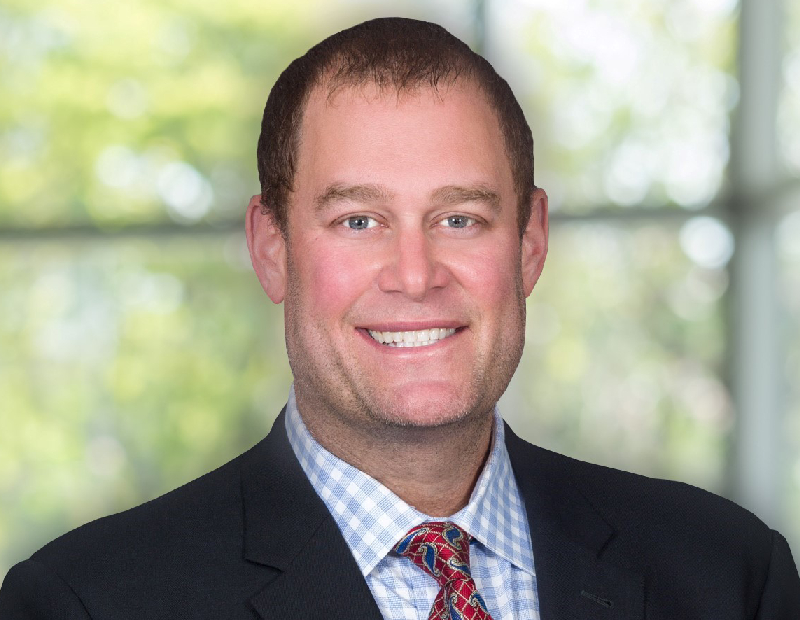 SmartStop, a national self storage owner-operator, has acquired FlatRate Storage, a three-building, 1,777-unit self storage facility in Newark, N.J., from a private investor.
Levin Johnston of Marcus & Millichap facilitated the deal, which included a leaseback to the on-site moving company seller to continue operations.
"There were many attractive features about this facility. The seller had recently executed a number of smart capital improvements to the property, including security and safety systems, temperature control, lighting, and remote access motorized gates," Adam Levin, Levin Johnston's executive managing director, told Commercial Property Executive. "Also, the facility's location was unbeatable."
Located at 856-882 Frelinghuysen Ave., the facility comprises a trio of buildings, two parking lots, 32 loading docks and five fire pumps, as well as 118 exterior portable units measuring 8,761 square feet.
The facility sits on 6.25 acres and is just 3.8 miles from Newark Liberty International Airport, not far from New York City. The property is also nearby numerous corporations, such as Prudential, Panasonic and IDT Corp.
"Location played into this property's appeal very strongly," Levin said. "It will draw business from both New York and New Jersey and is in a highly visible area with a population of well over 720,000 people within a five-mile radius. It's one of the best locations for a self storage facility in the Tri-State area."
Tight Storage Sector
According to Levin, supply is especially tight and cap rates are at an all-time low in self storage. Additionally, the self storage sector as a whole has been receiving unprecedented investor demand due to record-high occupancy and the stable nature of this asset class.
"The sector saw many deliveries in 2018, and an improved existing facility tends to command a lower sale price than a newly constructed one, so this was the right time for our client to close this deal," he said. "There is significant competition for self storage properties in primary markets, and buyers are willing to pay top dollar for them. Spreads are thin, so many investors are seeking assets in secondary markets to increase their yield."
Levin Johnston is also starting to see high-end amenities coming to Class-A self storage, including hospitality-inspired lobbies and units with climate control.
"These are innovative trends now, but they will become standard within a few years, so operators really need to stay on their toes to remain competitive in this space," Levin said.
SmartStop's management portfolio now consists of $1.9 billion, including 129 self storage facilities. In February, a SmartStop self storage portfolio, totaling 39 facilities in 12 different states across the U.S., secured $221.5 million in financing.