By Scott Baltic, Contributing Editor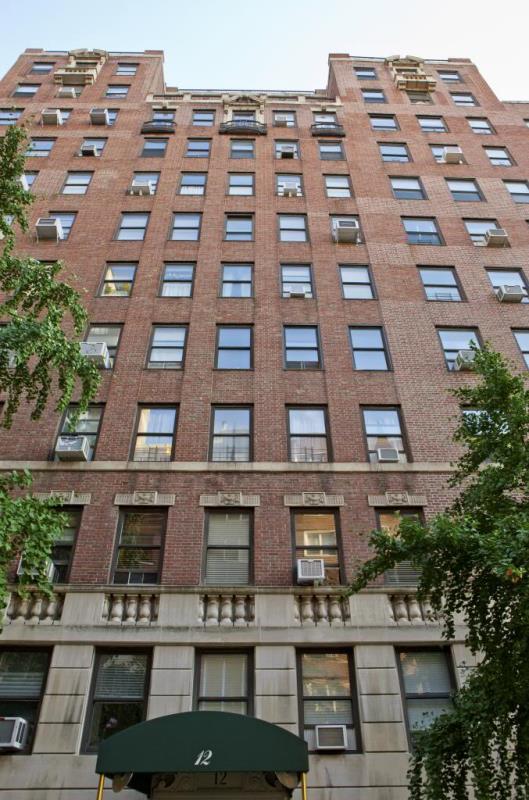 Simon Baron Development Group has purchased the 13-story, 65-unit apartment building at 12 E. 88th St. in Manhattan from Nostra Realty for $105 million, it was announced late last week by Jones Lang LaSalle's Capital Markets Group, which represented the seller.
The building, which is between Fifth and Madison avenues near Central Park and was completed in 1931, will be converted to luxury condominiums.
Vice chairmen Richard Baxter, Jon Caplan, Yoron Cohen and Scott Latham; executive vice president Glenn Tolchin; and senior vice presidents Jason Gold and Anthony Ledesma led the JLL team.
"Designed by renowned architect Rosario Candela, 12 E. 88th St. presented a rare opportunity to acquire a special prewar rental building in the prestigious Carnegie Hill neighborhood," Caplan said in a release. "A constrained multi-family development pipeline, paired with tremendous demand for high-end condominiums in vintage buildings, drew fierce competition for this asset among investors."
The building includes about 79,500 square feet of salable space, Caplan told Commercial Property Executive, making the purchase price about $1,320 per salable square foot.
Simon Baron Development has recently been involved in two condo conversions on the Upper West Side. It purchased 393 West End Ave., a 17-story pre-war building with 110 rental apartments and medical space, with Cube Capital, a London-based private equity firm.
SBD also acquired 166 W. 75th St., an 81,000-square-foot, 200-unit building with ground-floor retail, purchased out of foreclosure through a sale arranged by HFF.
And Caplan and others on the JLL team for 12 E. 88th were also involved with the August 2011 sale of another pre-war building for condo conversion. The 1904-vintage, 103-unit rental building at 737 Park Ave. had not been on the market for more than 65 years when Harry Macklowe bought it for $253 million. <www.commercialsearch.com/news/regions/northeast/prewar-park-avenue-apartment-building-sells-for-253m-to-harry-macklowe/>