By Scott Baltic, Contributing Editor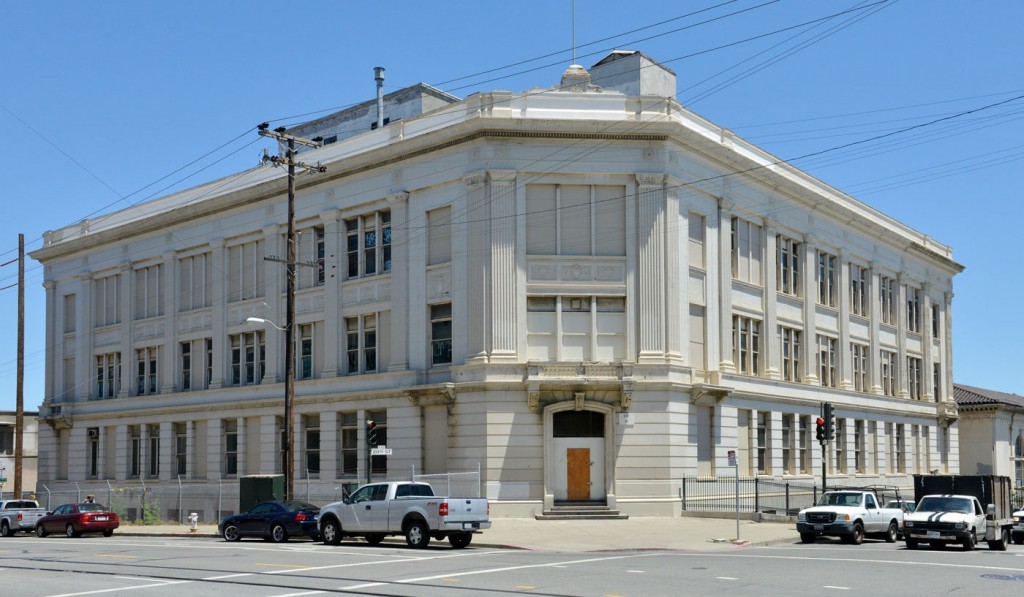 Luxury home furnishings retailer RH (Restoration Hardware) will be leasing a five-story, nearly 60,000-square-foot landmark building at Pier 70 on San Francisco's waterfront, The Port of San Francisco and Historic Pier 70 LLC, a project of Orton Development, announced Monday.
The transaction is actually a sublease, because Historic Pier 70 LLC has a 66-year master lease with The Port of San Francisco for the historic buildings at Pier 70, and RH is subleasing one of those (Building 101) from Historic Pier 70 LLC, James Madsen, a project manager with Orton Development, told CPE.
Of the entire 66-acre Pier 70 historic district project, the largest single piece, about 28 acres, is being tackled by Forest City Realty Trust, a spokesperson for the developer explained. The other three components of Pier 70 are the Historic Core, where Restoration Hardware will be moving in; Crane Cove Park, a recreational area being developed in the site's northwestern corner; and an active ship repair yard just east of the park.
The 7-acre Historic Core centers on eight buildings dating as far back as 1885 that once served as the West Coast headquarters for Union Ironworks and later, Bethlehem Steel. One hundred percent of the development work in the Historic Core involves adaptive reuse, Madsen said.
Completed in 1917 according to a Classical Revival design by San Francisco architect Frederick H. Meyer, Building 101 served as Bethlehem Steel's headquarters and administrative offices. It's sited on the northeast corner of 20th and Illinois streets, in San Francisco's Dogpatch neighborhood. (Dogpatch is on the city's east side, on the San Francisco Bay waterfront, and just east of Potrero Hill.)
Currently slated to open next year, RH San Francisco, The Gallery at the Historic Bethlehem Steel Building reportedly will feature an innovative new design concept and "a significant presentation of the brand's latest business concept, RH Modern." Rh will also work with design architect James Gillam of Backen, Gillam & Kroeger to restore the building.
The National Park Service lists the Union Iron Works Historic District at Pier 70 on the National Register of Historic Places.