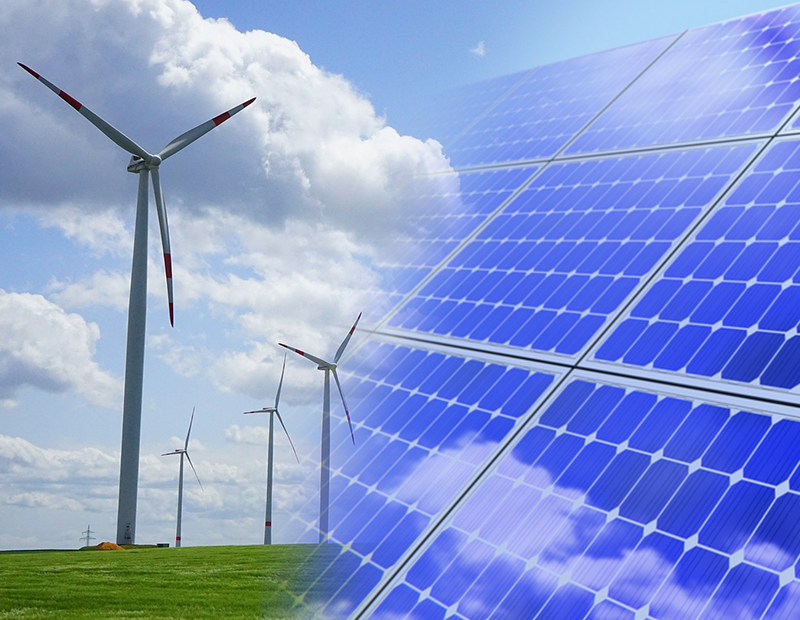 The Seymour Hills Wind Farm in northwestern Texas is set to begin commercial operations. Part of the energy generated by the project will be used to power Akamai Technologies' aggregate Texas area data center operations following a 20-year PPA with the Engie-owned facility announced in 2017.
The cloud delivery platform will receive up to 192 megawatt-hours of power every day, or 8MW of the wind farm's capacity, which represents approximately 7 percent of the company's global load. The project will contribute to Akamai's commitment to source renewable energy for 50 percent of its global network operations by 2020.
Feeding ERCOT
Seymour Hills Wind Farm is part of ERCOT, the independent system operator for the region that manages the flow of electric power to more than 25 million Texas customers—representing about 90 percent of the state's electric load. The company schedules power on the electric grid that connects more than 46,500 miles of transmission lines and more than 650 generation units. The wind farm's inclusion in ERCOT means that Akamai is generating power on the same grid where it resides, thus making its Dallas data center operations carbon-neutral and fully renewable.
According to a company statement, Akamai expects to have another wind farm and solar array in operation by the end of the year, which will boost its sustainable power by 45 megawatts. Furthermore, in partnership with Apple, Etsy and Swiss Re, Akamai is developing two new wind and solar energy farms in Illinois and Virginia. The partnership paves the way for smaller companies to get access to large renewable energy projects. Akamai is one of the companies which voluntarily shares data pertaining to its climate change programs and activities to the Corporate Disclosure Project, and last year it received an A- for its climate change activities.