By Barbra Murray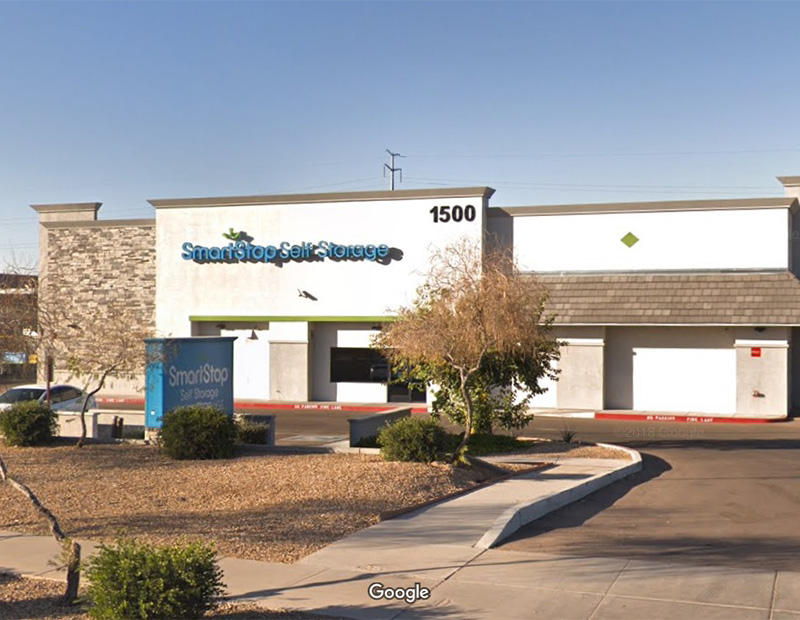 Strategic Storage Trust II Inc. and Strategic Storage Growth Trust Inc. will soon become one. The self-storage REITs have just entered into a definitive agreement to merge in a $340 million transaction.
SST II and SSGT are both public non-traded REITs sponsored by SmartStop Asset Management LLC, a diversified real estate company with $1.6 billion of real estate assets under management. Per terms of the agreement, SST II will pay SSGT stockholders $12 per share in cash in a transaction that will conclude with SSGT merging with and into a wholly-owned subsidiary of SST II. The resulting company is expected to have annual revenues that will top $100 million and a collection of U.S. and Canadian self-storage facilities totaling approximately 8.1 million square feet.
"The SSGT portfolio will infuse SST II with a key growth driver, along with adding assets in key SST II markets for further economies of scale," Michael Schwartz, CEO of Strategic Storage Trust II Inc., said in a prepared statement. SSGT brings to the table 28 self-storage facilities accounting for an aggregate 2.1 million square feet in 10 states and the Greater Toronto Area. The collection of assets includes the 94,000-square-foot property at 1500 E. Baseline Road in Phoenix, which SSGT purchased in 2016, and the two-story facility at 3173 Sweeten Creek Road in Asheville, N.C., a new property the REIT opened earlier this year. The portfolio is 73.4 percent occupied.
M&A action
The SST II/SSGT union is one of many in today's self-storage sector, where, according to second quarter 2018 report by commercial real estate services firm Colliers International, "There is plenty of room for industry consolidation. The 10 largest operators control only 12 percent to 13 percent of the facilities nationwide."
Notable M&A transactions in the self-storage arena over the last few months include Etude Capital Storage Holdings' acquisition of a 1.1 million-square-foot portfolio of 22 properties in leading metros in Florida, Oklahoma and Texas. On the larger end of the deal spectrum, National Storage Affiliates Trust and Heitman Capital Management acquired a 112-property collection of facilities totaling 8.7 million square feet in a $1.3 billion transaction.
Plans for the merging of SST II and SSGT are not precisely set in stone; the agreement allows for a go-shop period. SSGT, guided by financial advisor KeyBanc Capital Markets Inc., will solicit proposals from third parties over a 45-day period to end on November 15. However, if all goes as planned, the SST II-SSGT merger will close in the first quarter of 2019.
Image via Google Street View