By Scott Baltic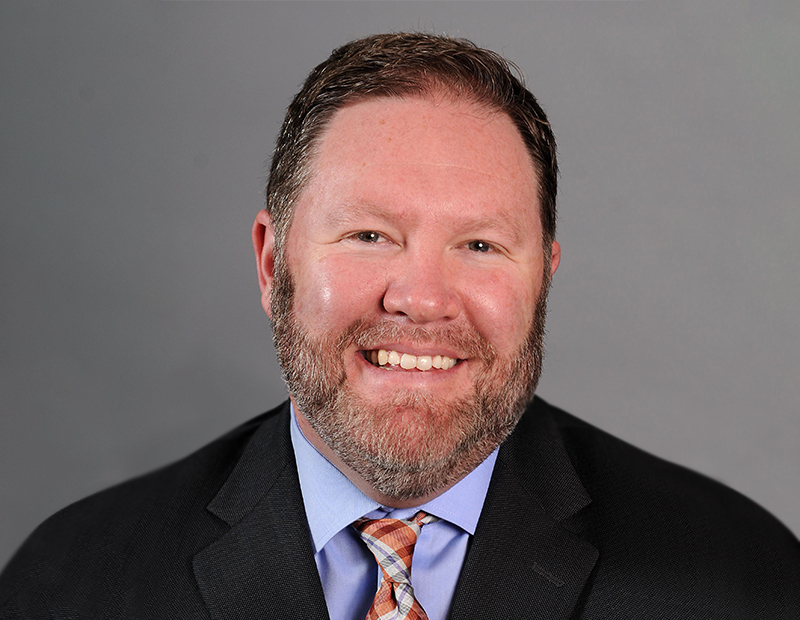 NKF Capital Markets has completed the debt and equity origination for the acquisition of a 22 self-storage properties. Etude Capital Storage Holdings acquired the portfolio, which spans nine metro areas in Florida, Oklahoma and Texas. The metros include Houston, Austin, San Antonio, Tulsa, Oklahoma City, Orlando and Tampa.
"The ability to achieve scale in a single transaction was key to this acquisition," Steven Stein, president of Etude Capital, said in a prepared statement. He added that 1.1 million square feet of net rentable area packaged with 500,000 square feet of planned expansion "provides a platform to take advantage of future opportunities."
Most of the properties already had additional phases planned, which total a little less than 500,000 square feet of additional space, NKF director Taucha Hogue told Commercial Property Executive. "The purchaser's plan is to complete all of the expansions within the next year and a half." She added that all 22 properties will be rebranded as CubeSmart Self Storage.
An inflation hedge?
"Fewer large portfolios have come to market during the last several months, so interest in this deal was very deep and very diverse," NKF Executive Managing Director Kenneth Cox said in a prepared statement. According to NKF Vice Chairman Aaron Swerdlin, there continues to be more capital available for space in the sector than there are deals.
"Unlike almost every other type of investment real estate, the ongoing capital demands of self storage are extremely low," Swerdlin told Commercial Property Executive. "And with interest rates expected to increase, this lack of ongoing capital investment makes the cost of capital for a deal very predictable."
"Also, in an inflationary environment, self-storage rental rates are extremely elastic, making it a mild inflation hedge," Swerdlin added. "The product type also proved to outperform most other product types during the last recession, so it provides relative stability throughout economic cycles. The greatest challenge for investors is that it's very difficult to aggregate any critical mass of capital into storage."
Beyond the nation's current steady job creation and good confidence levels, positive demographics are reinforcing demand for self-storage, according to a 2018 U.S. self-storage forecast by Marcus & Millichap. The report emphasizes the "storage needs of the 80 million-strong millennial generation … particularly as this generation favors the flexibility and mobility of a rental lifestyle," as millions of Baby Boomers continue to retire and downsize.
The forecast also notes, however, that even as demand for storage space remains strong, "aggressive development activity over the past two years is starting to overtake absorption. Moving forward, nationwide vacancy and rent growth may soften amid greater competition, particularly in construction-heavy metros."
Images courtesy of NKF Capital Markets