By Scott Baltic, Contributing Editor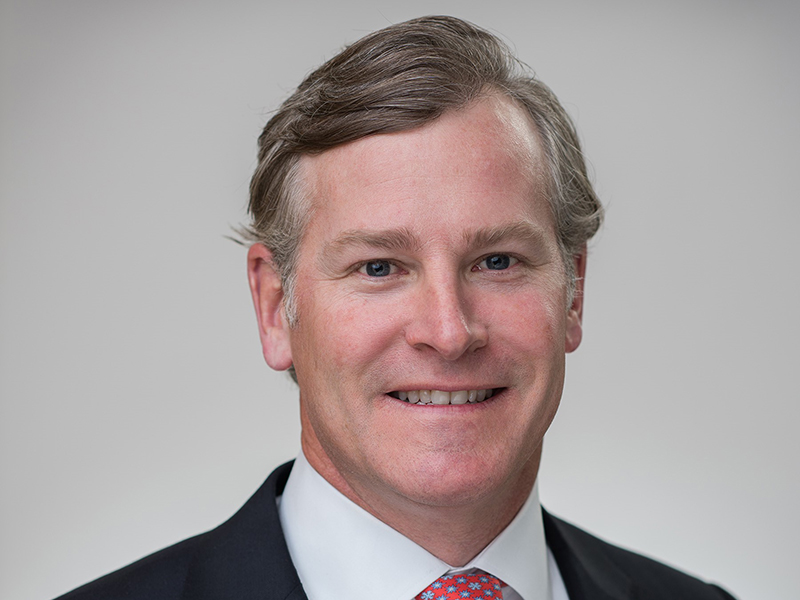 In its latest of a string of purchases, Sealy & Co., of Dallas and Shreveport, La., has acquired a privately traded REIT and its assets, which included a 17-building, 1.2 million-square-foot portfolio of warehouse/distribution buildings in the Southwest submarket of Oklahoma City, Sealy announced.
No dollar amount was disclosed in connection with the transaction, which was made on behalf of Sealy Strategic Equity Partners. The seller also was not disclosed.
The buildings are spread across two industrial parks, Metropolitan Business Park and Oklahoma City Industrial, and cover a total of about 67 acres, a Sealy spokesperson told Commercial Property Executive. The buildings were completed between 1971 and 1989, and their average age is 34 years.
The acquisition reportedly provided the opportunity for Sealy to acquire a critical mass of quality industrial product in a single market at a significant discount to replacement cost.
The buildings are in Oklahoma City's most established industrial submarket and benefit from close proximity to Will Rogers World Airport, I-44 and I-40. Historically, the portfolio has demonstrated a strong occupancy, according to Sealy, and is currently 92 percent leased to 44 tenants representing a wide variety of industries.
"We have been pleased with Sealy's recent history in the Oklahoma City market and look forward to continuing and expanding our business in this market," Scott Sealy Jr., vice president of Business Development, said in a prepared statement. "Oklahoma City's market fundamentals align with SSEP's Portfolio by Design strategy, which focuses on quality properties in strategic locations occupied by excellent tenants."
Sealy's recent expansion deals
Sealy has been an aggressive buyer of late, closing at least five acquisitions since just last fall.
In September, the company bought an 18-building, 1.5 million-square-foot industrial portfolio in Dallas.
In December, Sealy purchased another Dallas asset, 121 Corporate Park, a four-building, 19-acre business park near the DFW airport, with about 4 acres of land that can be developed.
In mid-March, the company acquired a three-building, 926,000-square-foot distribution portfolio in the Earth City submarket of St. Louis.
Later that month, Sealy bought the seven-building, 11 million-square-foot North by Northwest Business Park in Indianapolis.
And in May, Sealy purchased Perimeter East Industrial Park, in Decatur, Ga., from High Street Realty Co. for $30 million. The park comprises eight buildings that total 775,339 square feet.