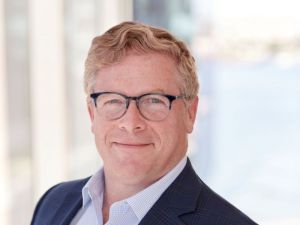 Savills has acquired T3 Advisors, consultants for life sciences and technology tenants seeking strategic advice on their commercial real estate decisions.
---
READ ALSO: Los Angeles to Remain a Tenant-Favorable Office Market
---
T3, which has offices in Boston, New York City, San Francisco, and Palo Alto, Calif., will rebrand as T3 Advisors, A Savills Company.
Roy Hirshland, CEO & founder of T3 Advisors, has joined Savills as a vice chairman and will continue to lead T3 Advisors. He has more than 33 years of experience in commercial real estate.
T3 Managing Partners Austin Barrett, David Bergeron and Mark Cote will become Savills executive vice presidents and continue leadership roles there.
Financials were not disclosed, and Savills did not reply to Commercial Property Executive's request for additional information.
T3 was founded in 2001, and among its services and capabilities is its Studios platform, which provides opportunities for entrepreneurs to connect with the resources to build their companies.
Tech focus
Savills Global CEO Mark Ridley noted in a prepared statement that the T3 acquisition "will further amplify the life science and technology industry advisory services that Savills can provide to clients on a global basis," adding that these are key growth sectors for the company in North America.
Last fall, a Savills survey indicated that a slight majority of the 250 participating tech companies anticipated shedding at least some of their office space over the next 12 to 18 months. Factors included positive experiences with remote work and slower headcount growth than anticipated before the pandemic.