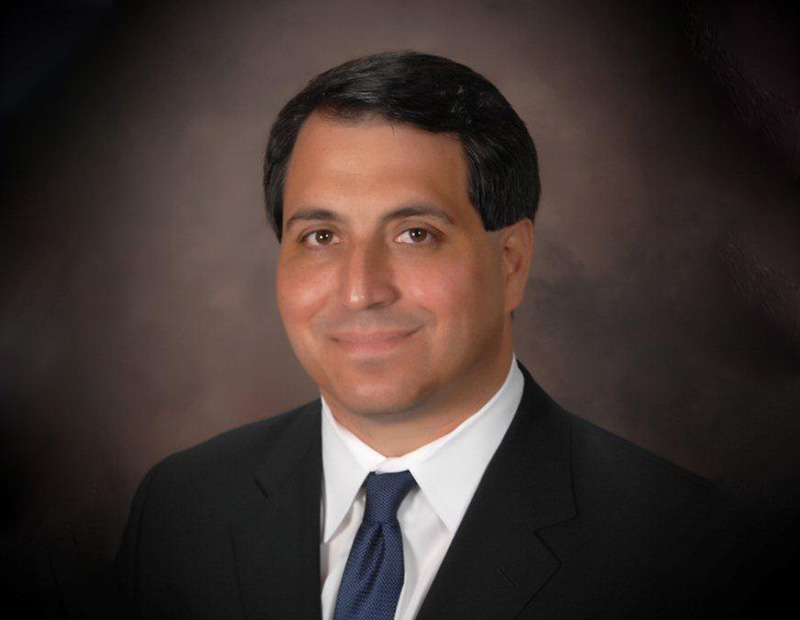 Cap rates in the net lease casual dining sector increased to 6.32 percent representing a 27 basis point increase in the first quarter of 2019 when compared to the first quarter of 2018. Casual dining properties with corporately guaranteed leases generated cap rates of 6.15 percent, while franchisee leased properties were priced at 6.85 percent. Both corporate and franchisee guaranteed leases experienced increases of 25 and 35 basis points respectively over the past year. Cap rates for casual dining properties leased to franchisees will vary depending on the strength of the guarantor. The primary contributing factor to the increase in cap rates for the first quarter of 2019 was the result of a significant increase of property supply in excess of 30 percent when compared to the first quarter of 2018. This increase was largely driven by corporate operators executing large sale leaseback transactions and some institutional owners reducing individual tenant exposure within their portfolios.
Growing Appetite for Casual Dining Leases
The overall casual dining segment continues to experience headwinds from fast casual concepts, including Panera Bread and MOD Pizza, as Millennial dining habits continue to alter the industry with a greater focus on delivery and fast-and-fresh options. Accordingly, the casual dining sector experienced a more rapid cap rate expansion than the overall net lease retail sector. Year over year, the casual dining segment experienced a widening of cap rates by 27 basis points, while net lease retail increased by 17 basis points. Accordingly, the casual dining sector was priced at a 5 basis point discount to the overall net lease retail sector. In 2016, casual dining properties were priced at a 43 basis point premium over net lease retail.
Regardless of the challenges experienced by the casual dining sector, this property type continues to garner significant investor demand. Investors have been cognizant of struggling brands including Applebee's as its second largest franchisee filed bankruptcy in 2018. Accordingly, investors have been targeting brands that have been performing well in the current environment like Chili's, LongHorn Steakhouse, Olive Garden and Texas Roadhouse. The casual dining sector is one of the few net lease retail sectors that is e-commerce resistant. Casual dining properties also feature key attributes sought by investors, including absolute triple net leases and rental escalations during the lease term.
The single-tenant net lease casual dining sector will remain active to all investor types as continued emphasis is placed on e-commerce resistant and experiential property types. Corporately guaranteed leases or franchisees with significant operational experience will remain in the highest demand among private investors due to the strength of credit associated with the assets.
Randy Blankstein is president of net lease advisory firm The Boulder Group.