Rudin Reduces GHG Emissions Through Smart Tech Implementation
Since 2005, Rudin has reduced its GHG by more than 200,000 metric tons of carbon dioxide equivalent, the equivalent of taking 38,465 cars off the road.
By Anca Gagiuc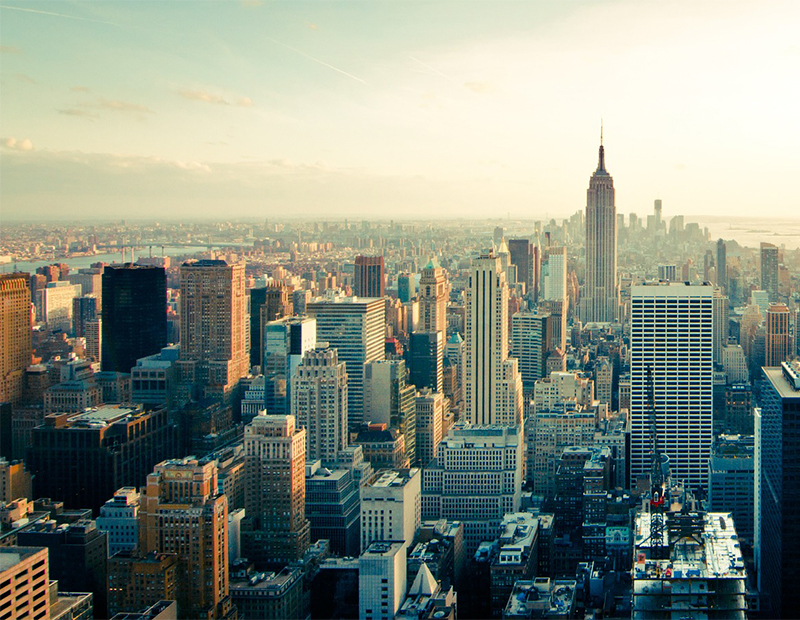 Rudin Management Co. has reached a new milestone, successfully reducing its overall carbon emissions by 44 percent across its Manhattan commercial portfolio. The advancement puts the company well on track to meeting its goal—a 50 percent reduction in greenhouse gas emissions—as part of the NYC Carbon Challenge, almost 10 years ahead of schedule.
The Carbon Challenge, an initiative Rudin joined in 2016, is part of a greater goal for New York City to reduce GHG by 80 percent before 2050, with applicability across all sectors of energy consumers. Rudin's commercial portfolio comprises about 10.2 million square feet of office space, thus its pledge to reduce greenhouse gas emissions by 50 percent by 2026, as compared to consumption levels in 2005 as a baseline year, is one of the largest commitments assumed by the commercial owner/tenants participating in the program.
Rudin worked with startup subsidiary Prescriptive Data, to integrate its new smart building technology, Nantum, in all of its commercial properties. Since 2005, Rudin has reduced its GHG by more than 200,000 metric tons of carbon dioxide equivalent, which is comparable with taking 38,465 cars off the road. This also translates to an estimated $19.4 million in energy cost savings across its commercial portfolio overall.
Measured success
Rudin's reduction managed to surpass the 40 percent mark in several areas:
41 percent reduction in electric consumption
47 percent reduction in steam consumption
44 percent reduction for carbon emissions
The organization is currently using Nantum in 17 of its New York City assets, including 15 commercial buildings and two residential towers. The system uses machine-learning technology to predict, prescribe and influence building performance. It is currently providing average energy savings of 30 percent across the Rudin portfolio, ranging from 50 cents to $2 per square foot, depending on vintage, mechanical configurations, the tenant make-up and the number of hours the building operates on an annual basis.