By Keith Loria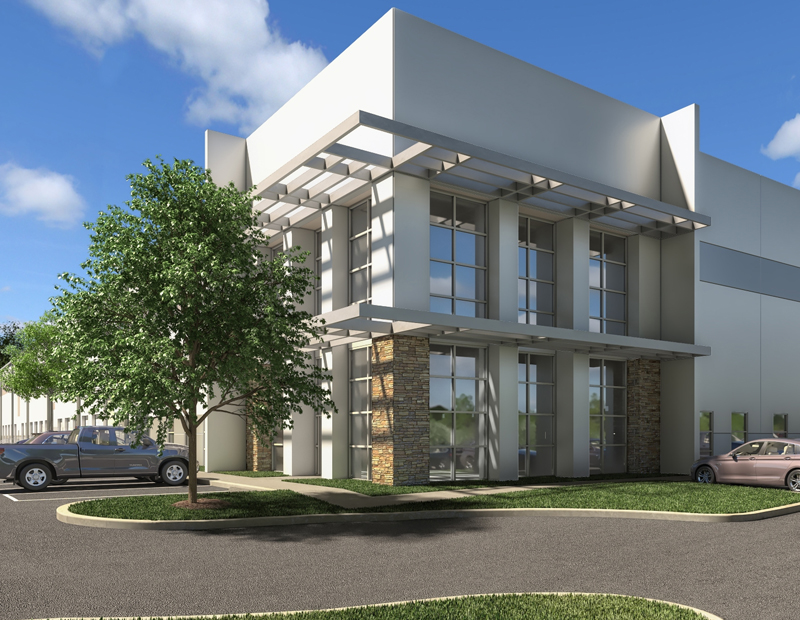 Ridgeline Property Group has entered a joint venture with USAA Real Estate Co. to develop Park 840 East Building 100, a 558,600-square-foot Class A distribution/logistics facility in Lebanon, Tenn.
Under terms of the deal, RPG will develop the project on a prime 29-acre site located at the southeast corner of Central Pike and I-840, just east of Nashville.
"We're excited to deliver a project in the Nashville industrial market that will offer the most modern, efficient space for large-scale distribution operations," Greg Thurman, RPG's CEO, said in a prepared release. "Nashville is experiencing extremely strong demand but there is limited supply of high-quality space. This project will offer the features distributors are looking for today, including high ceilings, a cross-dock configuration and abundant trailer parking."
CBRE's Steve Preston and Hayes McWilliams are set to market and lease the property, which is scheduled to be complete during the second quarter of 2018.
The property will feature concrete-tilt panel construction, 36-foot clear height, 56-foot by 50-foot column spacing, 62.5-foot speed bays, 96 dock doors and 113 trailer stalls. Park 840 East Building 100 will also offer convenient access to I-840 and Nashville's extensive interstate system that connects distributors to major markets across the Southeast and Midwest.
Strong market fundamentals
According to recent data by CBRE, the Nashville MSA population is approaching 2 million people, and the distribution market has continued to expand in the area.
"The Southeast U.S. has the highest population growth in the nation and Nashville is no exception," Steve Preston, CBRE's senior vice president, said. "In addition, Nashville's connectivity to a large segment of the U.S. population and its location on the eastern edge of the Central time zone enables it to accommodate same-day and next-day deliveries—a feature that has become increasingly important to online customers and e-tailers."
Tennessee is a hotbed of activity for the industrial segment, as more than 16,000 transportation, logistics and distribution establishments operate throughout the state.
Image courtesy of Ridgeline Property Group