By Keith Loria, Contributing Editor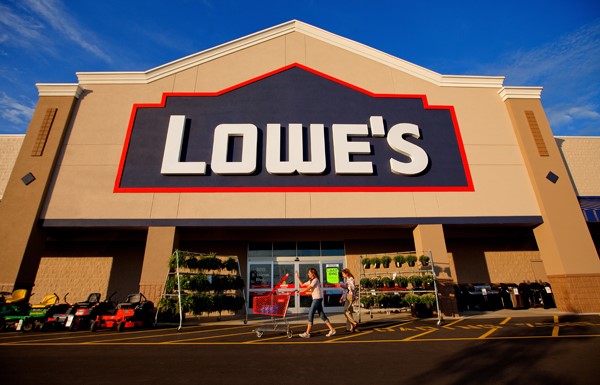 Nashville—Lowe's will be bringing a 1.1 million-square-foot, state-of-the-art direct fulfillment center to Coopertown, Tenn., which is expected to create approximately 600 jobs upon completion.
"We're continually working to make doing business with Lowe's easier for customers. Investing to build a new direct fulfillment center—the first of its kind for Lowe's—allows us to offer customers more products online, consolidate multiple parcel shipments and ship purchases directly to customers faster and more efficiently," Brent Kirby, Lowe's chief supply chain officer, said in a prepared release. "The Nashville area was chosen due to its existing large shipping hubs, access to interstate roadways and well-skilled workforce."
The site will be built on the Milton Grief Property, which is located on York Road near Interstate 24 and includes approximately 110 acres.
The deal was first contemplated more than 18 months ago in a plan that became known throughout the state as 'Project Alley'.
Tennessee is a hotbed of activity for the industrial segment, as more than 16,000 transportation, logistics and distribution establishments operate throughout the state.
"We are thrilled that Lowe's has chosen Coopertown and Robertson County for this amazing new facility," Margot Fosnes, Robertson County Chamber of Commerce president & chief economic development officer, said in the release. "It is gratifying to see the confidence in our workforce and our community's ability to support and provide a positive environment for their operations.
According to Colliers' latest survey, the Urban Land Institute named Nashville the No. 7 U.S. Market to Watch for 2016, thanks to its low cost of doing business, consistent job and population growth, and robust construction levels—coupled with record low vacancy and historically high rents—which has attracted significant investment to the market.
Lowe's new facility is expected to open in the third quarter of 2018.
Image courtesy of Lowe's