By Scott Baltic, Contributing Editor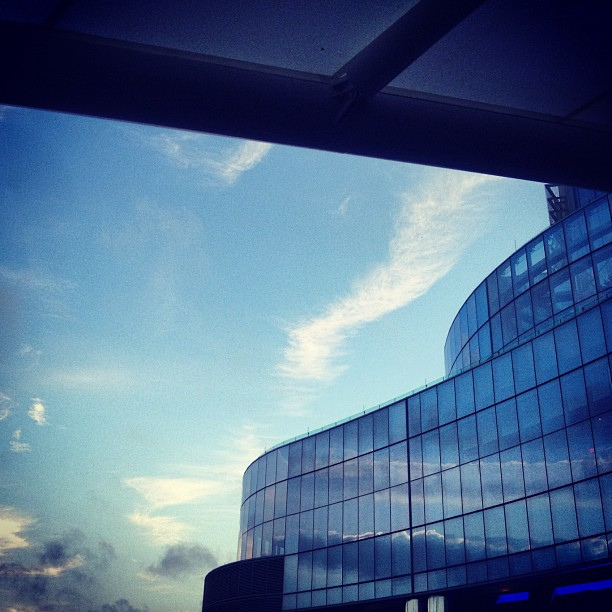 Revel AC Inc., the parent company of the Revel resort in Atlantic City, N.J., has completed an amendment to its existing revolving credit facility with JP Morgan Chase Bank N.A., as administrative agent and the participating lenders and financial institutions, Revel announced Thursday.
The amendment provides for a new $125 million term loan under the facility and an increase of $25 million in the existing revolving commitments. A portion of the new term loan's proceeds was used by Revel to reduce amounts outstanding under its existing revolving credit facility. The company intends to use the incremental funds to support Revel's strategic growth plans and to provide additional capital for liquidity and funding for certain gaming projects at its Atlantic City resort.
Commenting on the announcement, Revel chairman and CEO Kevin DeSanctis mentioned the resort's business model, which, compared to other Atlantic City casinos, reportedly focuses less on gaming revenue and more on room and restaurant revenues.
"In terms of performance," DeSanctis said, "the gaming segment is clearly the area where we need to see improvement and is our primary focus. We believe these new and expanded gaming offerings, combined with newly appointed leadership, specifically in our slot marketing area, will generate significant improvement in our overall gaming volumes, particularly as we enter into the spring and summer seasons."
Revel also announced that it plans to build a new high-limit slot ultra-lounge, an expanded players club and a three-meal restaurant "accessible to a broader audience" and additionally plans to expand its quick-serve food options, suggesting that it wants to appeal more to a mid-scale, rather than an upscale, customer base.
The Revel resort, on the Boardwalk at Connecticut Avenue, features 1,399 rooms, indoor and outdoor pools, a 32,000-square-foot spa, 14 individually themed restaurants, and a collection of boutiques.
The $2.4 billion, 20-acre resort had a troubled gestation. Construction began in 2007, but came to a halt, roughly half-completed, around January 2009 as the credit crunch hit. Then in February 2011, Revel Entertainment Group L.L.C. closed on a $1.2 billion financing package (facilitated in part by state TIF funds) that allowed the project to be finished.
That victory might have been somewhat Pyrrhic, however, as gaming revenues in New Jersey reportedly have been declining since about 2006. More recently, of course, Superstorm Sandy caused some damage to Atlantic City's casinos, though it appears that damage to the area's image was rather more substantial.
A Moody's report quoted at NJMonthly.com forecast a decline in the city's casino revenues of at least 25 percent over the next two quarters and possibly by as much as 50 percent by the start of 2013.
Like us on facebook: https://www.facebook.com/pages/Commercial-Property-Executive/258033884191