By Scott Baltic, Contributing Editor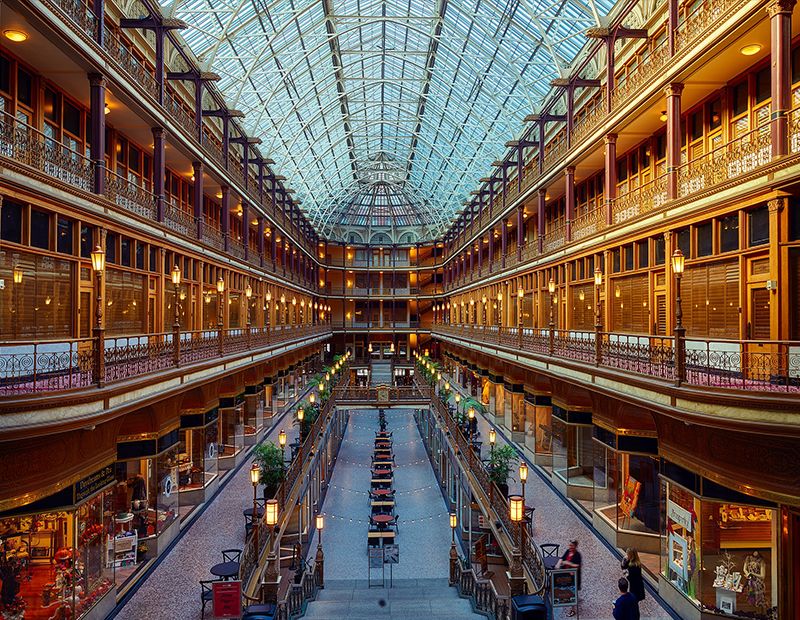 As the Winter Olympics glide to a close, Consolidated-Tomoka Land Co., of Daytona Beach, Fla., has purchased a newly completed 19,596-square-foot retail building in the ski haven of Aspen, Colo., for $28 million, the company announced. The seller was not disclosed.
Simultaneous with the closing, CTLC entered into a 20-year master lease on the property with an affiliate of A.G. Hill Partners, of Dallas. The lease includes annual rent escalations and tenant repurchase options and reportedly is "absolute net" to CTLC.
The property is at East Hyman Avenue and South Hunter Street in downtown Aspen, about one block from the new Aspen Art Museum and two blocks from The Little Nell hotel. The master tenant currently has the property about 26 percent leased to three retail sub-tenants and is in negotiations for the remaining space.
The Hill family owns and operates Highland Park Village, a 265,000-square-foot luxury shopping center in Dallas and is developing The Haven, a luxury shopping center in West Haven, Conn.
The property evidently is CTLC's first acquisition in Colorado. About 40 percent of the company's portfolio of income investment properties (39 of them, totaling about 2.1 million square feet) is in Florida, with most of the rest in Texas, Georgia or North Carolina. CTLC also owns nearly 8,100 acres of land in the Daytona Beach area.
Commercial Property Executive was unable to reach the company to obtain additional information.
Small and steady
CTLC seems to have built its diversified portfolio in steady, small transactions over time.
For example, one portfolio of four NNN-leased properties was purchased in a $15 million September 2016 sale-leaseback deal with Bloomin' Brands, operator of Outback Steakhouse and Carabba's Italian Grill. The deal was also a 1031 exchange, tied to CTLC's then-recent sales of a North Carolina property occupied by Lowe's and of 14 other properties, including nine in Orange County, Calif., that were occupied by Bank of America.