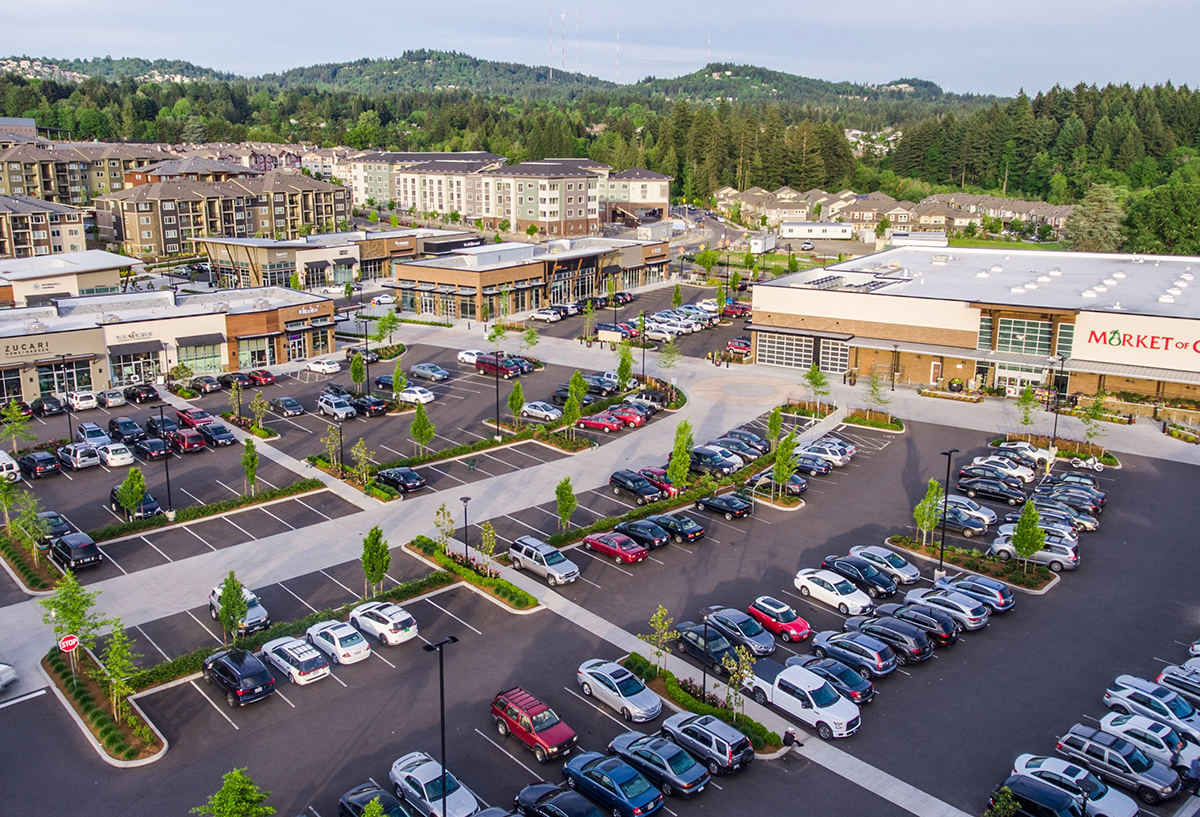 Understanding current retail investment trends and creating a cogent strategy based on those trends calls for sorting out a variety of complex, even contradictory forces. With a steady stream of store closings from familiar brands such as Sears, Victoria's Secret, Kmart, Payless Shoesource and JC Penny, the retail real estate investment outlook for the next few years admittedly appears to be sobering. Meanwhile, in-store shopping is still outpacing ecommerce.
"Retail is consistently changing, so anybody standing still after a long period of time will get pushed out," said Jeff Edison, chairman & CEO, Phillips, Edison & Co.
Each consumer defines value and convenience differently, and it's up to the retailer to cater to those needs. Now, more than ever, retail property operators and retailers need to focus on keeping their properties relevant.
Store closings continue at a rapid pace; more than 5,000 have been recorded this year, according to Cushman & Wakefield. Ten retailers have announced closings of at least 200 stores, led by Payless, which will shutter more than 2,400 locations in the U.S. and Canada; Gymboree (800) and Charlotte Russe (530). Also on the top 10 list are such familiar brands as Gap, GNC and Shopko. Store openings tend to be more modest in number, yet they also include significant national brands as well as newcomers, like Dollar General (975 openings estimated), Starbucks (375), Aldi (150) and Ross (75).
Clearly the rise of e-commerce presents a continuing challenge to brick-and-mortar retail. Brick-and-mortar sales rose just 3.7 percent last year, a modest increase dwarfed by the 15 percent jump achieved last year by online retailers on the way to $517 billion last year. Yet observers are unwilling to cede the field to online shopping just yet. "Consumers are naturally curious people," said Mike Weymouth, president of Las Olas Co. "While internet retail has been disruptive, at the end of the day people who are accustomed to buying quality products want to see, hold and touch the product before buying."
That's one of the more promising retail investment trends. Online retail volume continues to be dwarfed by physical stores, which accounted for 85.7 percent of retail sales in 2018. In the contest between online and brick-and-mortar retail, however, consumers will choose the winner based on convenience.
Consumer sales will likely level off in 2019, yet sales overall continued to chug along in the early going. Core retail sales posted a 2.2 percent year-over-year gain in February. Although figures will range widely by location and property category, retail vacancy is expected to tick downward from 4.8 percent in 2018 to 4.7 percent by the end of the year while multi-tenant vacancy is on track to decline to 5.6 percent, Marcus & Millichap projects.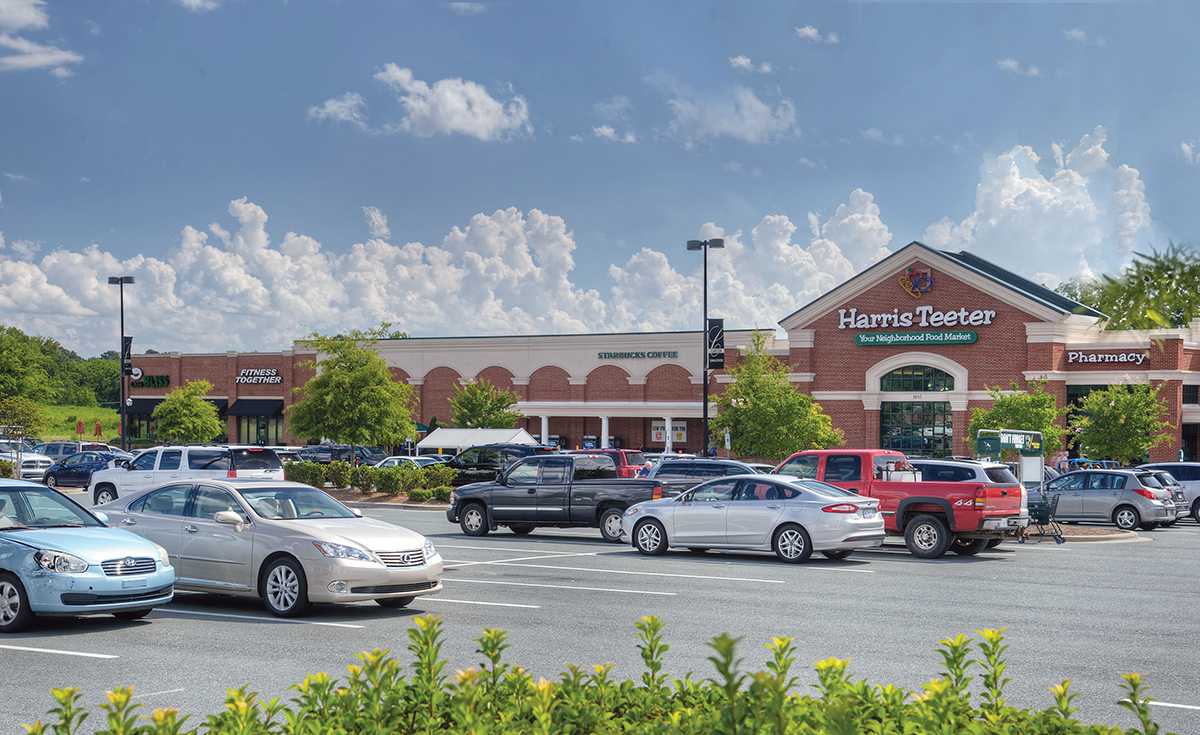 Also helping occupancy is developers' wariness about adding too much new product. Some 52 million square feet will come on line this year, on a par with the 2018 total and down considerably from the 71.5 million square feet that were completed only two years ago. Only 10 markets will account for more than half of those completions, led by the New York City metropolitan region (5 million) and Houston (4.9 million). Other metros adding more than 1.5 million square feet range include Atlanta, Chicago, Dallas-Fort Worth, Miami , Northern New Jersey and Philadelphia.
Cross-Branded inspiration
Retail will continue to perform well as long as those investing in the internet and brick-and-mortar continue to apply one another's best ideas. Omnichannel customer engagement is taking hold with more online retailers discovering the value of a brick-and-mortar footprint. Following the example of success of retailers like Warby Parker, Bonobos and Casper, the "click to brick" expansion of native online retailers into physical locations will continue to add value to the locations they select. A telling study sponsored by the International Council of Shopping Centers and conducted by Alexander Babbage indicated that native online retailers opening a brick-and-mortar store experience a 45 percent jump in online traffic in that market area. That is an even bigger gain than the 36 percent registered by established retailers.
"Today's consumers are smarter, so retailers have to be smarter or they will fail, and consumers will seek out better and more tailored shopping experiences," commented Sean Meehan, portfolio manager at JLL Income Property Trust. That said, Meehan contends that retailers now have a better focus on marketing and brand recognition that it did years ago, placing a higher value on finding buyers a better deal. To appeal to shoppers of Millennial age and younger, retailers such as Restoration Hardware and Urban Outfitters are integrating experience-driven concepts into their stores to connect with customers on a deeper level and stand out in a competitive environment.
Meanwhile, established retailers like Target, Walmart and Costco have adopted an omnichannel sales approach and rely on data to drive their approach to merchandising, store formats and features. "Service and experiential tenants lead the charge, followed by omnichannel players," noted James Savard, executive vice president for leasing and management at Metro Commercial. Necessity-based retailers are frequent examples, such as grocery and warehouse clubs, as well as beauty salons, spas, fitness centers and other service-related retailers.
Dominant players
Each category in the diverse retail sector brings its pros and cons. "Where we see value is the grocery-anchored shopping center businesses," said Edison. "The operating fundamentals are strong in having a dominant grocer in the market. These properties are generating good sales, and that attraction will create a community feel and center." NOI growth, leasing momentum and occupancy patterns make this an attractive time to invest in that part of the market. Investors in grocery-anchored centers appear to be holding onto their assets for longer periods, as well. During the first 10 months of 2018, retail investment sales volume for grocery-anchored centers totaled $9.3 billion, a 30 percent year-over-year decrease, according to Real Capital Analytics.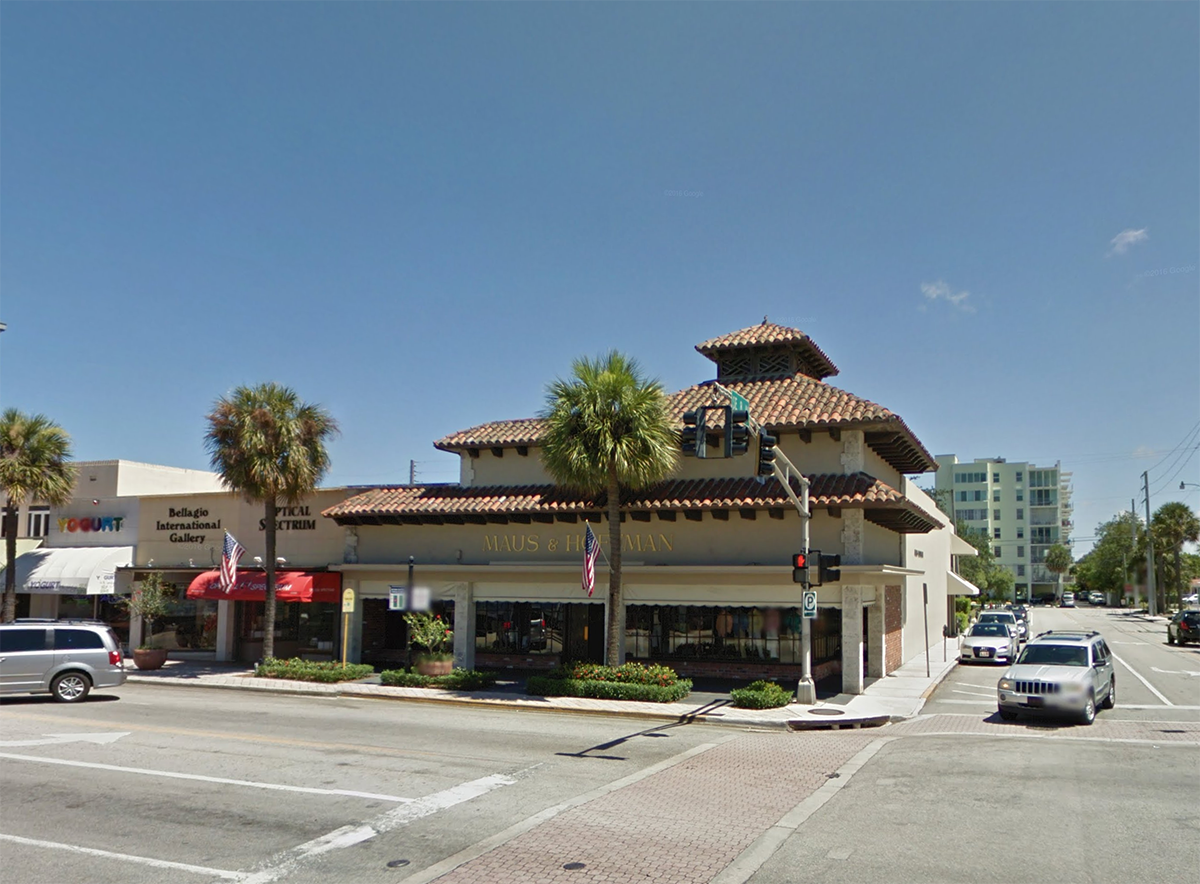 Examples include Amazon's decision to purchase Whole Foods back in 2017 for $14 billion, as well as developing their own type of grocery store, in which customers with Amazon Prime accounts can shop and will automatically be billed to their account upon leaving the store.
The traditionally stable grocery-anchored sector, where investors found solid value even during the Great Recession, is going through its share of change. Observers are still sorting through the implications of Amazon's $14 billion acquisition of Whole Foods two years ago. Also being closely watched is the rollout of Amazon Go, the no-checkout convenience store model that uses cellphone apps to enable customers to select items and leave the store. For its part, Walmart is competing in the grocery space with by offering online shopping options for in-store pickup and delivery.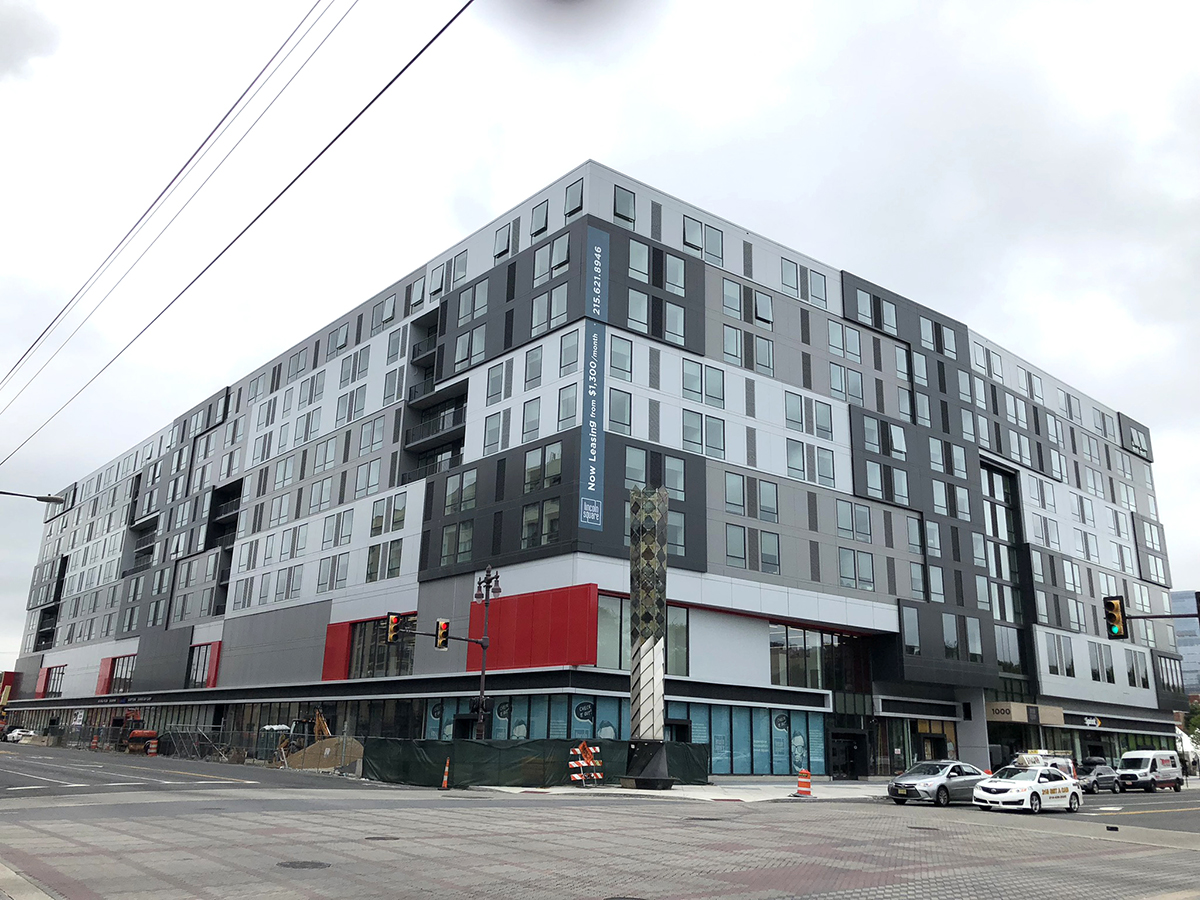 Adapt or be left behind
One of the most disruptive retail investment trends of the past few years appears to be a prolonged one as regional malls continue to face the much-discussed challenges of anchor closings and online competitors. Though Class A fortress properties post healthy occupancy and customer traffic, their Class B and Class C properties counterparts appear to be at risk, as many of them are struggling to create a new experience for consumers before becoming obsolete. A sobering projection by Credit Suisse holds that fully one quarter of U.S. malls will close their doors by 2022.
The biggest challenge ahead for retailers and property operators alike is finding the best approach to adaptation. An expectation that transformation is in the future appears to be the wisest mindset, whether the property is on the bubble or dominates its market. For those with retail properties looking to stay successful, companies need to invest in finding tenants that will attract customers and are able to change with the times. "Landlords and owners will be well served to set aside a reserve for future repositioning when needed," said Meehan.
Meehan notes that there may be a time in the future where these assets will need to change from their initial use. In many cases, he notes, "There is a need for repositioning, rezoning and redevelopment. At the right price, there is more opportunity out there today." This transformation comes with the end goal of creating a community atmosphere for the user. If traditional mall environments adopt this thinking and are willing to keep innovating, customers will continue to find value in the brick-and-mortar locations they frequent.