By IvyLee Rosario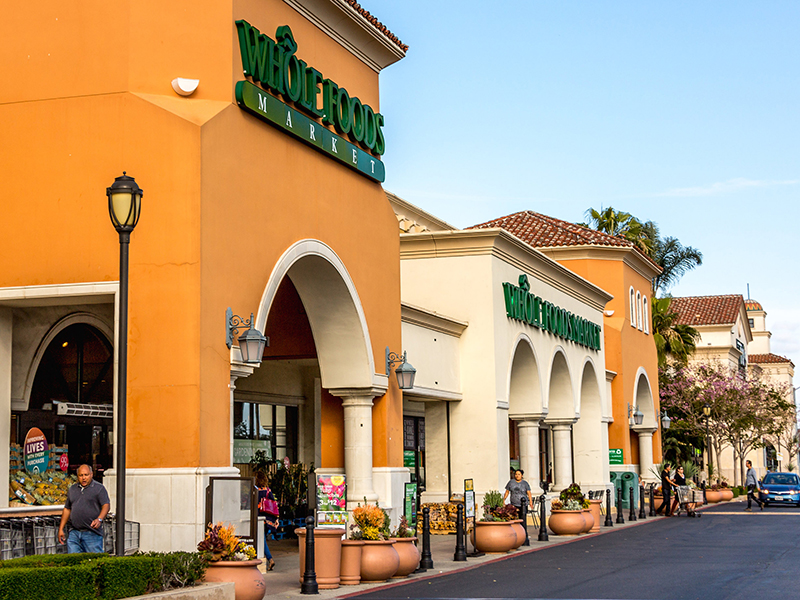 Amazon and Whole Foods Market have entered into a merger agreement in which Amazon will purchase the grocery chain for $42 per share in an all-cash transaction valued at $13.7 billion. 
"This partnership presents an opportunity to maximize value for Whole Foods Market's shareholders, while at the same time extending our mission and bringing the highest quality, experience, convenience and innovation to our customers," said John Mackey, co-founder & CEO of Whole Foods, in prepared remarks.
Changes to come 
Whole Foods Market will continue to operate stores under its current brand and Mackey will maintain his position at the company. Although under new ownership, the headquarters will stay in Austin, Texas.
Completion of the transaction is subject to approval by Whole Foods Market's shareholders, regulatory approvals and other customary closing conditions. The transaction is scheduled to close during the second half of 2017. 
"This sale exemplifies Amazon's influence over industrial real estate markets nationally but more so in New Jersey. It further showcases their need for warehousing and distribution spaces and their desire to be an integral part of people's everyday lives," Andrew Somple, senior vice president at NAI James E. Hanson, told Commercial Property Executive. "This acquisition will only continue the trend of their need for space near major population areas like New York City as they seek to expand their newly acquired grocery operations."
"The high demand/low supply situation near New Jersey's main highways will only intensify as Amazon seeks to secure more space to manage the newest area of their distribution network," added Somple. "Competitors in the grocery sector in the tri-state area have been officially put on notice and will need to be even more creative and efficient in how they grow and manage their businesses, especially when it comes to their property needs."
Image courtesy of Whole Foods