By Keith Loria, Contributing Editor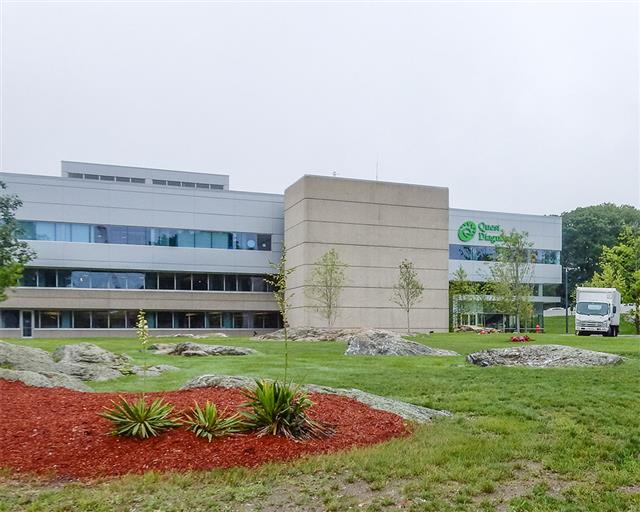 Boston—Whole Foods Market Inc. has signed a 50,000-square-foot lease at 200 Forest St. in Marlborough, Mass., with building owner Atlantic Management. CBRE/New England executed the deal on behalf of the owner.
"Coupled with the city of Marlborough's packed amenity base, and growing with the APEX Center coming online in the near future, 200 Forest, while technically a renovation, is for all intents and purpose a brand new state-of-the-art project, which was appealing to Whole Foods," Robert Walles, CBRE's senior vice president & partner for New England, told Commercial Property Executive. "It is a true Work, Live, Play, Stay environment with Avalon's 350 unit high-end residential development, the 165-room Hilton Garden and Atlantic's 750,000 square feet of first class lab and office space."
Whole Foods will service the New England region from the new location, which will provide a more convenient and centrally located headquarters for its employees and stores.
There are two other major tenants in the office building, GE Healthcare and Quest Diagnostics laboratory space. Office park amenities include a brand new hotel with conferencing facility and restaurant, as well as a strong residential community known as Avalon at Marlborough. Retail amenities, including a daycare center, are scheduled to open in 2017.
"This project is very unique to the western Route 495 suburbs and the city government is doing all the right things to make Marlborough business-user friendly, from permitting to issuance of certificates of occupancy," Walles said. "There is no town or city as accommodating at Marlborough. Also, the marketplace provided tremendous access to a skilled and educated work force and Massachusetts' low unemployment rate, this is a significant draw."
Whole Foods is planning to make a significant investment in the project.
"Atlantic Management looks forward to working with Whole Foods to create a world-class environment for their new corporate office location, with over $300 million invested into campus upgrades including new office, lab, residential, hotel and retail development," Joe Zink, Atlantic Management's president & CEO, said in a prepared release. "Marlborough Hills is being transformed into one of the most desirable suburban office parks in Greater Boston. We are confident that Whole Foods will thrive in this environment."
Marlborough Hills is one of the area's most sought-after redevelopment sites due to strong, well-capitalized ownership that has reinvested over $42 million into the project since purchasing the site.
Image courtesy of Yardi Matrix