October 10, 2011
By Nicholas Ziegler, News Editor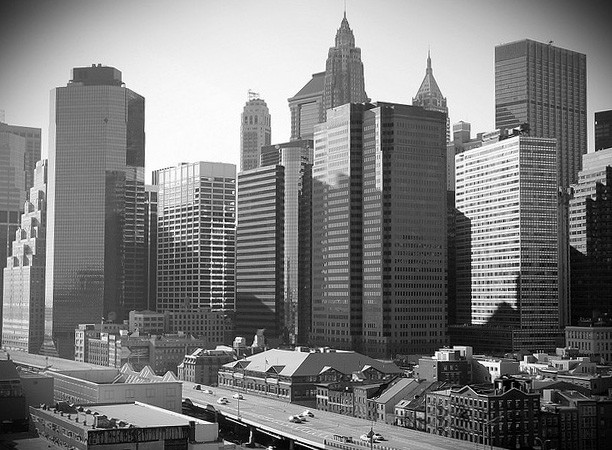 Released the same day as the federal government's jobs report that saw 103,000 positions added to the economy, Cassidy Turley is seeing an uptick in demand for office space around the country. According to its latest research, a net 14.9 million square feet were registered in the third quarter of 2011, the largest quarterly gain in more than four years.
Despite problems over the last few months, the firm's chief economist, Kevin Thorpe, remains optimistic. "What this report shows," he said, "is that even in the most tenuous economic environment, we can have sectors and local markets that remain healthy and growing."
Investment sales, however, clearly slowed in the summer months of July and August. After averaging $5.8 billion in closed transactions in both May and June, sales decelerated to $4.0 billion in July and slid further to $3.8 billion in August 2011. Current economic indicators suggest a continued, but slow U.S. recovery, although the risk of a near-term recession is at 41 percent, as the European financial crisis worsens.
"Given the elevated risks, there has been a noticeable resurgence in demand for core/safe assets, accompanied by a renewed fear related to value-add assets," Thorpe said. "With the latest drop in treasury yields, core asset pricing in all markets – major, secondary and tertiary – could very well continue to surprise on the upside."
The report's other trends found that, although 54 out of 82 markets recorded positive gains in the third quarter of 2011, these gains were largely powered by significant increases in markets located in Texas and New York.  Additionally, the top five demand markets in the third quarter of 2011 include New York City, which added 2.4 million square feet; Houston, which added 984,000; Austin, with 930,000; Long Island, with 771,000; and Dallas, with 740,000.
The complete version of the report will be released this Friday, Oct. 14.