By Scott Baltic, Contributing Editor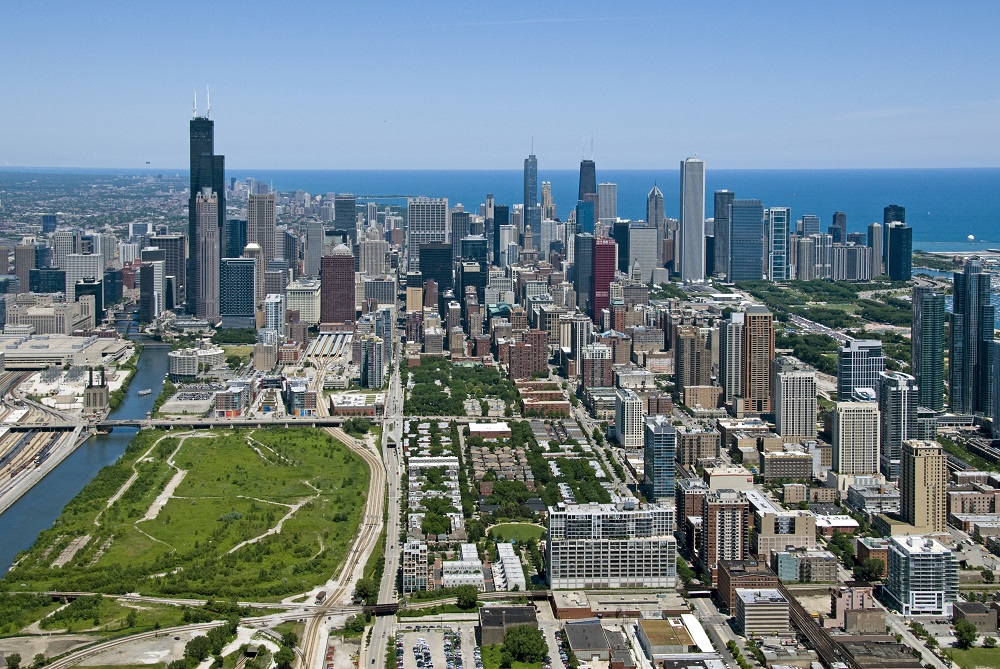 Chicago—"Make no small plans," indeed. At issue is a long-derelict 62-acre riverfront site in Chicago's South Loop neighborhood, and Related Midwest now both has acquired an ownership stake in the site and with the city's blessing will serve as its master developer, the administration of Mayor Rahm Emanuel announced Thursday.
As the master developer, Related Midwest will work with the city to "create a vibrant neighborhood and unparalleled public riverfront space through a multi-phased, mixed-use master planned development that will include world-class residential, retail and office space," according to the announcement. No architect/master-planner has yet been selected for the project, a Related spokesperson told Commercial Property Executive, and it appears that no outline for the project has yet been made public.
Over the coming months, Related Midwest will formally start the planning process for the development, which will ultimately require approval from the Chicago City Council.
"This will be one of the largest development projects in Chicago's history, and I look forward to working with our private partners to transform this site and create economic opportunities for residents in every part of Chicago," Emanuel said in the announcement.
The property extends from Roosevelt Road south to 16th Street and from the Chicago River's South Branch east to nearly Clark Street and is the largest undeveloped parcel of land in downtown Chicago. The development , for which no timeline has been released, is expected to improve public access to the riverfront and include open space and parklands.
"We are thrilled to create a much-needed connection between the Loop and Chinatown and transform what was once a roadblock into a diverse community that will bring thousands of jobs and opportunity to the area," Related Midwest president Curt Bailey said in a prepared statement.
Related's partner in the project will be Nadhmi Auchi's Luxembourg-based General Mediterranean Holding SA, the site's previous sole owner.
Crain's Chicago Business reported in September 2005 that Antoin "Tony" Rezko, a businessman and developer, was selling the parcel to GMH for a reported $130.5 million. Rezko, an associate of then Illinois Gov. Rod Blagojevich, later went to federal prison (as of course did Blagojevich) after being convicted on 16 counts of wire fraud, mail fraud, corruption solicitation and money laundering. He was released in July 2015.
Auchi, an Iraqi expatriate billionaire living in Great Britain, had himself been caught up in a 2003 scandal involving alleged kickbacks to executives of the French oil company Elf Acquitaine.
Last month, Related Midwest broke ground on two high-rise residential projects in Chicago: One Bennett Park, at 451 E. Grand Ave., in the Streeterville neighborhood, and a 30-story rental tower at 1035 W. Van Buren St., in the West Loop.
Related Midwest parent Related Cos. is currently developing Hudson Yards, a 28-acre, 17-million-square-foot neighborhood on Manhattan's West Side.