By Scott Baltic, Contributing Editor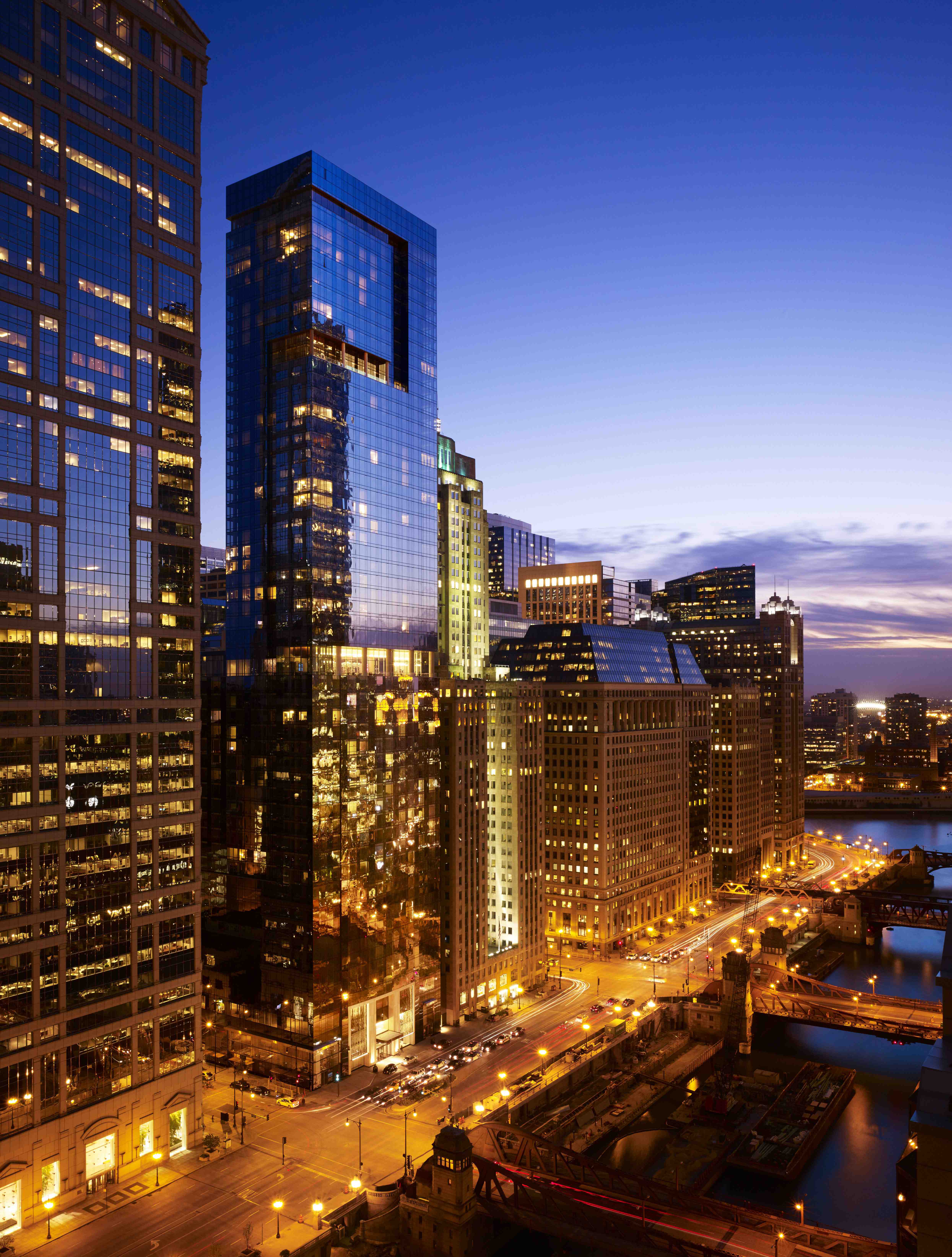 Scarcely six months after opening, OneEleven, a 504-unit luxury apartment tower in downtown Chicago, has been sold by Related, its developer, for $328.225 million, Related announced Friday. The price of $651,000 per unit reportedly set a record for apartment buildings in Chicago.
The closing took place late Thursday, a Related spokesperson told Commercial Property Executive. The buyer, Heitman, could not be reached for comment as of press time.
OneEleven, at 111 W. Wacker Drive, took a circuitous route to its record-setting per-unit price. The site was originally to have been Waterview Tower, a 90-story building with a 200-room Shangri-La Hotel and 233 luxury residential condos. But construction halted at the 28th floor during the first part of the recession, and it wasn't until July 2011 that the then-owner, Waterview L.L.C., sold the building to Related Real Estate Recovery Fund, a distressed–real estate fund.
In a joint venture with Clark Wacker L.L.C., Related Midwest, the Chicago office of Related Cos., in September 2012 nailed down $115 million in construction financing from U.S. Bank.
Just two months later, Related Midwest restarted development on the project, which was repurposed as a 60-story LEED Silver tower with 504 luxury apartments, from studios and convertibles to three-bedrooms, plus 470 parking spaces and street-level restaurant/retail space. The architect was Handel Architects, of New York.
Leasing began last spring, the first tenants moved in in July, and the official grand opening took place in August. OneEleven currently is more than 80 percent leased, reportedly making it one of the fastest-leasing apartment projects in Chicago.
"The acquisition of OneEleven in 2011 came at a significant discount to replacement cost making it an ideal fit for our fund management platform, skill set and our fully integrated execution strategy. In just three years, we were able to bring new resources, develop a marquee core asset and maximize value for our partners and investors," Justin Metz, managing principal of Related Fund Management, said in the announcement.