By Roxana Baiceanu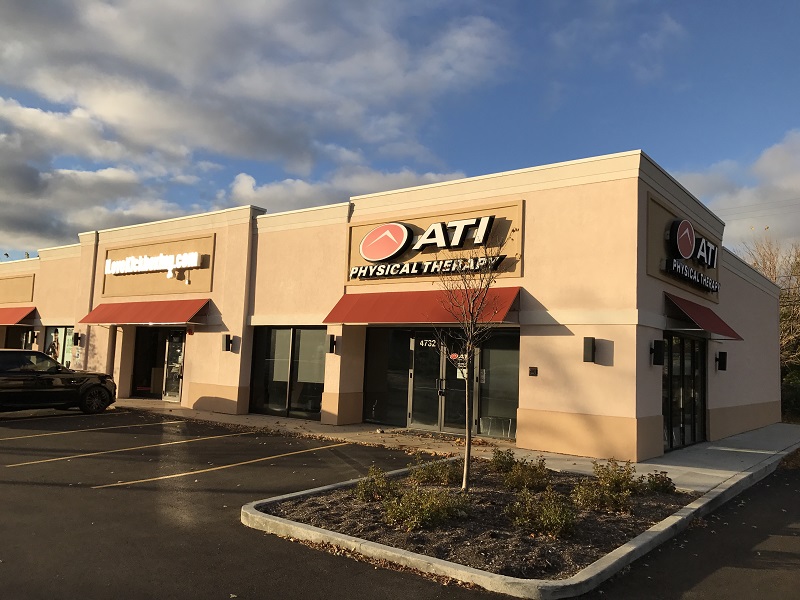 Quantum Real Estate Advisors Inc. brokered a $1.8 million retail deal in Skokie, Ill. The 5,000-square-foot property is leased to ATI Physical Therapy and I Love Kickboxing, boasting full occupancy. 
A barrier to entry location
The property sits on a small lot at 4730-4750 W. Dempster St., right across the street from a Bank of America office and Evanston Golf Club. Several other retail and dining businesses operate in the area as well.
"The buyer was able to acquire a retail center in the heart of a high barrier to entry location on Dempster Street, about one mile from Interstate 94. This newly renovated building is a great example of how a barrier to entry site can benefit the community and its neighbors," said Chad Firsel, president of Quantum, in prepared remarks.
Skokie is a village 16 miles north from downtown Chicago and home to several important employers such as Pfizer, Skokie Hospital and Woodward-APC Airframe Systems. One of its largest office campuses, the Illinois Science & Technology Park, was recently bought by American Landmark Properties in a $77 million deal.
Image courtesy of Quantum Real Estate Advisors