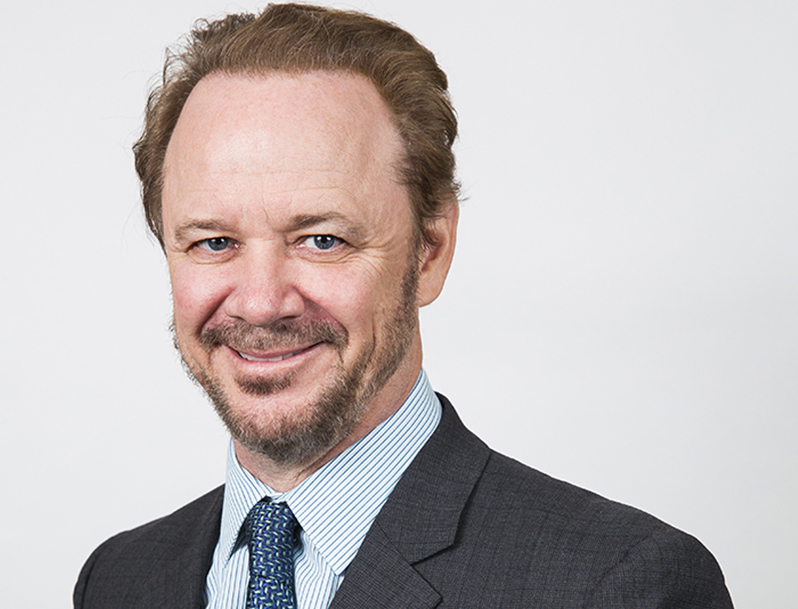 To the uninitiated, there might not seem anything too sexy about discount department stores. To the savvy net lease investor, however, the category is as appealing as a night on the Riviera–especially if that dollar store is Dollar General.
First, some basics about the performance of this 90-year-old retail powerhouse. Based in Goodlettsville, Tenn., Dollar General currently operates some 15,000 stores in 44 states.
According to Net Lease Advisor (powered by Calkain), the firm has come off a respectable 2018, having posted net sales increases of 8.7 percent and same-store sales hikes of 2.4 percent. Further, cash flows from operations increased 32.5 percent to $1.5 billion last year. NOI on an average DG property is just north of $100,000 with an appealing sales price of $1.5 million.
Higher Visibility and Higher Cap Rates
Dollar General's new store model (and, investors take notice: 2019 plans call for the unveiling of nearly 1,000 new stores) is roughly 9,100 square feet on a solid acre of land, with the ability to accommodate a minimum of 30 parking spaces. Yes, the locations trend toward tertiary markets. In fact, they typically appear in towns with a population of less than 20,000 people.
But Dollar General net lease properties maintain high visibility and full ingress/egress along retail corridors with good traffic. Higher cap rates (our quarterly cap rate report reveals that DG ended 2018 at 6.73 percent) and lower price points result in a larger pool of qualified buyers.
Virtually all of them are properties leased on an absolute net lease basis. Notice we said absolute. The difference between a standard net lease and an absolute are subtle but significant . . . and the difference accrues directly to the investor's bottom line.
Specifically, beyond the traditional property tax, insurance and maintenance costs that the tenant shoulders, in an absolute net lease, they also pick up the all expenses related to the building, including roof repairs. That's why it's often called a bondable or hell-or-high-water lease. Although some older DG stores might still be double-net leased, it seems to be the preferred agreement into which Dollar General will enter today.
And in a time of great shake-up in the retail sector, all Dollar General net leases come with both a corporate guarantee and 15-year initial terms. What is more, new leases the retailer signs usually include 10 percent bumps every five years and options―a perfect recipe for a passive investment deal for out-of-state investors.
On the surface, discount retail doesn't have a very sexy ring. But if you're a retail investor looking for as near to a safe-haven investment as you can find, look into Dollar General.
Jonathan W. Hipp is founder, president & CEO of Calkain Cos.