By Scott Baltic, Contributing Editor
San Francisco—Prologis and CBRE Global Investment Partners, a division of CBRE Global Investors, have formed a new development venture in the United Kingdom, one worth at least $1.2 billion, the two companies announced Friday.
Dubbed Prologis UK Logistics Venture, the entity will pursue a develop-to-own strategy focusing on prime markets in the East and West Midlands, London and the South East. It will acquire land, develop buildings, and operate and hold logistics real estate and will be seeded with a 7.6 million-square-foot portfolio of stabilized properties, developments in progress and land, with an initial closing of about 3.9 million square feet.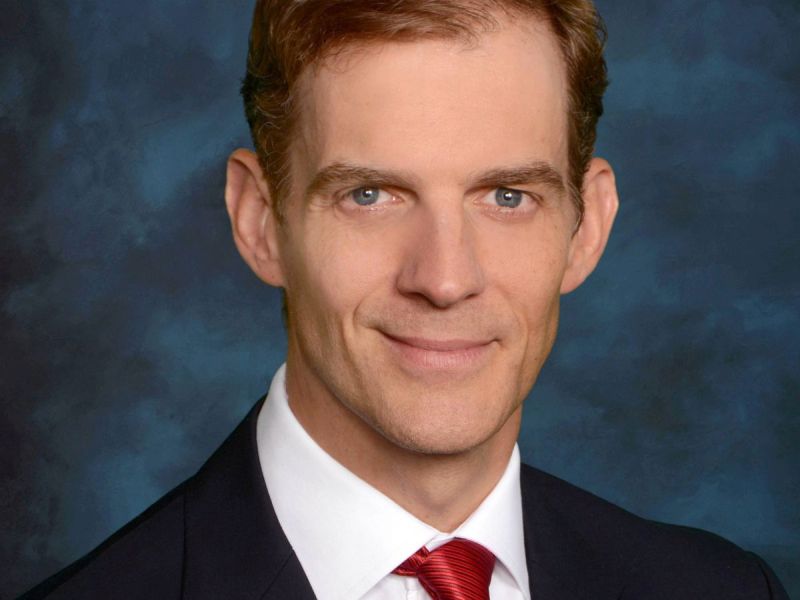 UKLV will be structured as a 15/85 joint venture with 15 percent owned by Prologis and 85 percent owned by clients of CBRE Global Investment Partners, with total expected value of approximately £1 billion GBP ($1.26 billion).
"Our customers continue to grow in the UK and this venture helps meet new demand," Gary Anderson, CEO of Prologis Europe and Asia, said in a prepared statement. "Current opportunities exceed the capacity of our existing funds, and partnering with CBRE Global Investment Partners is an efficient way to match available capital with the breadth of prospects in the UK."
Prologis currently owns and operates 23 million square feet in 97 buildings in the U.K. market.  Its business strategy in Europe is to hold properties in a series of funds, and UKLV is an extension of that. The venture is the first dedicated to the U.K. market, though Prologis' existing European funds already have significant allocations to U.K. properties.
The transaction is expected to close at the end of February.
CBRE Global Investment Partners was advised by CBRE Capital Markets and Jones Day. Prologis' in-house legal team was assisted by Linklaters LLP.
Demand for warehouse/distribution space in the U.K. has remained strong, with no significant post-Brexit impact, largely due to two factors, Charles Binks
, Department Head, Logistics and Industrial with Knight Frank LLP, London, told Commercial Property Executive.
First, he explained, demand is being driven by continued growth in e-commerce. U.K. consumers are among the world's most active online shoppers, so much so that online sales accounted for 17 percent of total retail sales in 2016.
Second, Binks said, "we are also seeing strong demand from discount retailers, with both Aldi and Lidl having aggressive store expansion plans, which will require the support of larger logistics platforms."
As a result, he continued, investors "see opportunities for continued growth both in demand and rental values."
And even though there's some evidence of weakening demand, the supply of good-quality modern units is at an all-time low, according to Binks.
One effect of the Brexit vote was on the availability of funding for spec development, putting back decisions by six to 12 months. However, he added, "JVs such as this are a sign that investors are exploring alternative routes to securing good-quality investment stock in an increasingly competitive market."
Finally, the drop in the pound's value has made the U.K. more attractive to many overseas investors.