By Corina Stef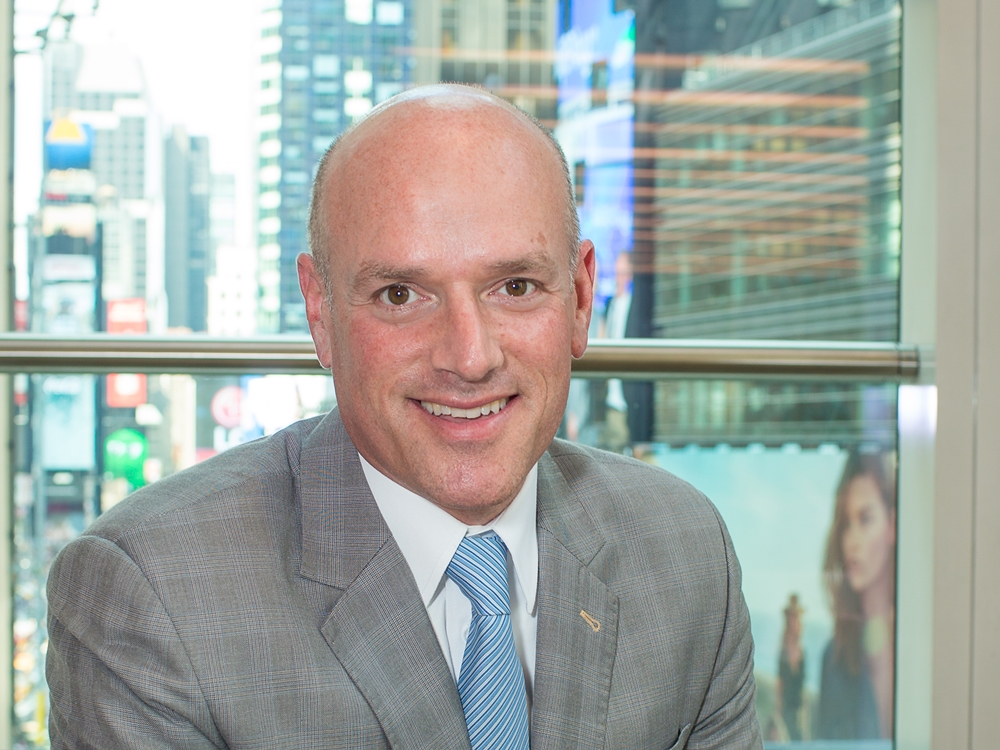 The traditional hospitality landscape is going through significant changes, bolstered by Airbnb's disruption of the industry. Todd Soloway, partner at Pryor Cashman LLP in New York, who represents leaders in the field, as well as private equity giants, discussed how and to what degree the use of private equity in real estate deals and legal issues are reshaping the hotel sector.
You have represented a wide array of prestigious clients such as Tishman Hotels, Vornado Realty Trust and HNA Hospitality. What are the most common legal issues your clients encounter?
Soloway: In this market, the most common issue is the performance under the Hotel Management Agreement and the ability to declare a default premised upon underperformance. Owners who are disappointed with performance are actively reviewing their contracts to seek out leverage against the brand with a goal of repositioning their assets.
What drives private equity interest in the hospitality industry? Are there any trends in loan investments?
Soloway: There is a heavy trend in the private equity business towards lending on real estate and to hospitality businesses. This is driven by the continuing conservative approach taken by the major banking institutions who are remaining disciplined in sticking to their investment profiles—65 percent loan-to-value. Thus, the private equity world has stepped in with large amounts of capital being provided as preferred equity or as a junior debt piece.
How much does private equity contribute to the hospitality industry's growth?
Soloway: Most of the significant private equity firms invest in hospitality through their real estate team. Given the time horizon limitations faced by most private equity firms (five- to seven-year investment cycle), they tend to drive a lot of the deal flow in the industry.
To what degree and on what terms does European capital return to the U.S. real estate development market? 
Soloway: European capital is actively flowing back into the U.S. Europe's recovery is fully matured. There is a lot of capital available in Europe and they are once again kicking the tires on U.S. investment opportunities. The weak dollar and stability of the U.S. investment market will continue to be major drivers of investment by foreign firms and
sovereign wealth funds.
Will Airbnb's informal tourism strategy continue to impact the cash flow in the hotel industry or will it reshape its current direction?
Soloway: There is no question that Airbnb is eating into the revenue of the hospitality industry, particularly in major gateway cities. As younger generations, who are more comfortable conducting business via social media, mature into the market, there will, no doubt, be more erosion. Private equity firms need to be aware of this as they invest in distressed hospitality markets like New York City.
Image courtesy of Pryor Cashman LLP