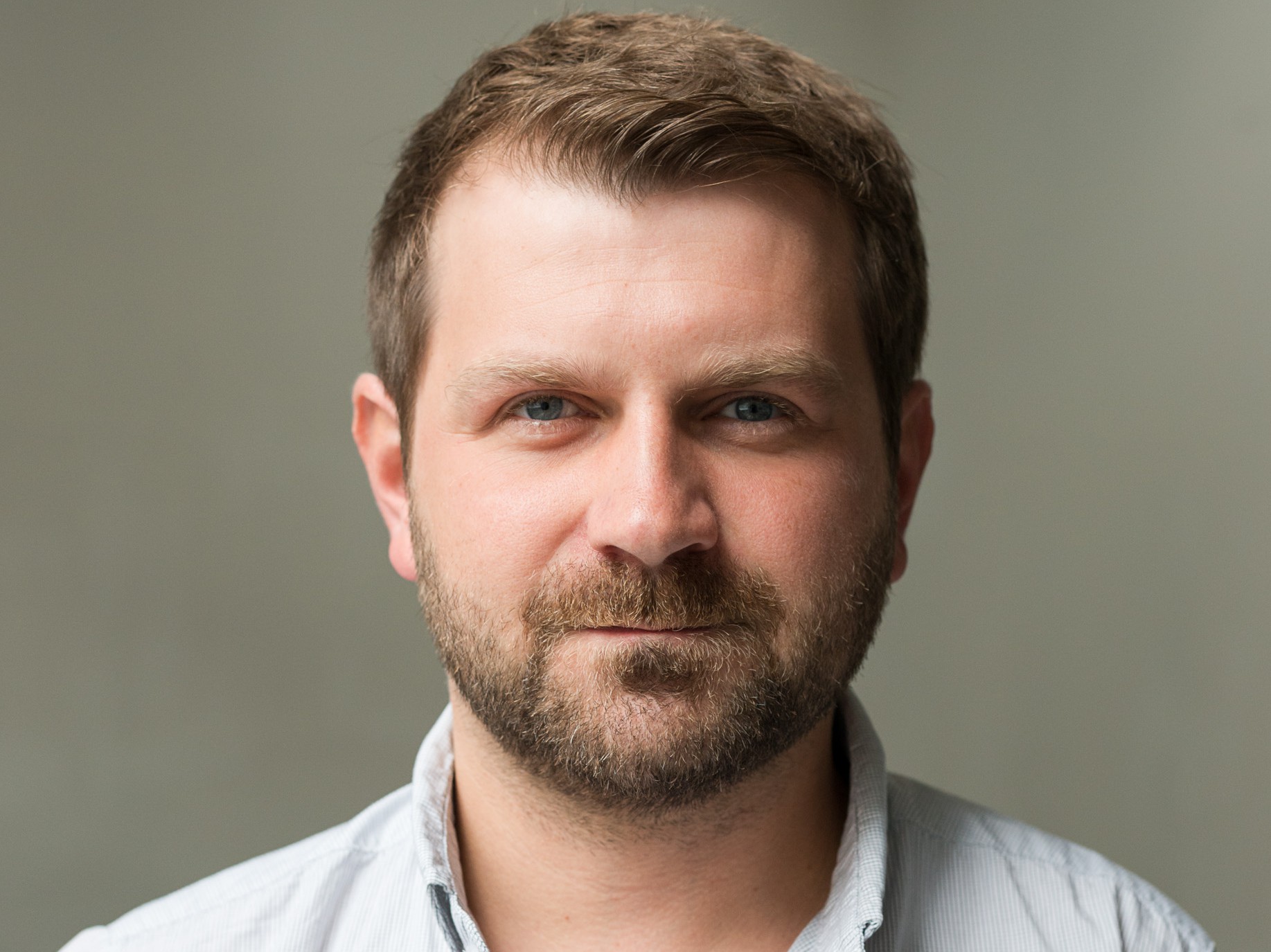 With average lease times for retail continuing to compress and leading brick-and-mortar companies facing bankruptcy and mass store closings, popup spaces are, well, popping up more often. While there is little dedicated research on the niche, the fact that popup stores are no longer a Halloween season staple has become evident in the past couple of years. The niche is a low-risk, cost-effective solution for both established brands and startups to test new markets, products and business models in a flexible environment.
Online platforms offering AirBnb-style channels for short-term retail leases are growing at a very fast pace. Far from being a passing fad, the niche is steadily maturing as yet another prodigy of the sharing economy.
Go—PopUp, an international platform launched in Berlin in 2014, offers more than 5,000 listings across a dozen countries. Mainly active in Europe, the company is also present in the U.S., Australia, Hong Kong and Macau, and is constantly expanding its footprint. Go—PopUp's list of clients includes names such as IKEA, Jaguar, Adidas, AirBnb and Ferrari. Commercial Property Executive talked to Patrick Burkert, co-founder & CMO of the company, about the relationship with classic real estate players and about the future of the field.
More online retailers are turning to physical shops as an important component of the marketing process. How much has this need for brick-and-mortar influenced your company?
Burkert: Go—PopUp was founded exactly because of this. Online and offline retail are melting together and we see commercial retail spaces becoming stages or billboards for marketing campaigns and brand activity that can be booked, flexible and on-demand, same as classic online media channels for instance. The physical component is as important as it ever was, contributing its power to the need of customers to experience products and brands.

Your company works with CBRE, JLL and Engel & Völkers, as well as several large shopping center groups and other real estate players. Is the industry embracing the popup concept?
Burkert: Slowly, but steadily. We are not where we want to be yet. For retail space, we see short-term and flexible leases as being more stable and sustainable than long-term commitments. The pressure for the real estate industry is high, as long-term tenants are vanishing and a new generation of tenants is growing, a generation that is asking for what we are doing with Go—PopUp. We believe that, in the near future, more than 30 percent of all global commercial spaces will be available for short-term leases through us and, therefore, we are open to working together with the industry very closely.
In general terms, do you see resistance from landlords in accepting short-term leases? Is this still an issue?
Burkert: Sometimes it is, sometimes it isn't. As soon as they know that we're actually taking away the pain points and the efforts for that with our service, they see the benefits behind it. We have the complete process and value chain for renting spaces digitized and secured, with an own liability insurance on top.

Go—PopUp recently merged with Barcelona-based competitor PopPlaces. Last year, Paris-based PopUp Immo bought U.S. company Storefront. Are we heading toward global popup platforms?
Burkert: We see the topic as global as it is: Flexibility means that a brand from Barcelona can easily expand to New York the next day or be in Berlin at the same time. Think globally, act locally. Collaborations within the industry were part of our values since the beginning, and now more than ever.
You were recently present at Expo Real 2017 in München as part of Real Estate Innovation Network's Startup Alley. How was that?
Burkert: We won the Startup Battlefield and got rewarded with the fair's Real Estate Innovation Award, which is a great achievement of our teams in Barcelona, Berlin and Vienna and a huge recognition for our work in the real estate industry. It shows that we are on the right path.
In Europe, you have listings from the Canary Islands to Budapest. You recently expanded to Australia. What's next for Go—PopUp, geographically speaking?
Burkert: Europe is still a huge and maturing market, as the field is especially active within large metropolitan areas right now. We see it growing in Asia and the U.S. as well. Therefore, each country and each city is interesting for us if there is demand for our product.
Apart from gateway metros such as New York and Los Angeles, do you see a future for popup platforms in the U.S.?
Burkert: Yes, for sure. Picture us as the number one access gate to stationary retail and flexible commercial spaces around the world. And access is especially important where the keys are hard to find, like in high streets or shopping malls. The U.S. is a big market, and we already have first spaces in the metros you mentioned and sure more to come.