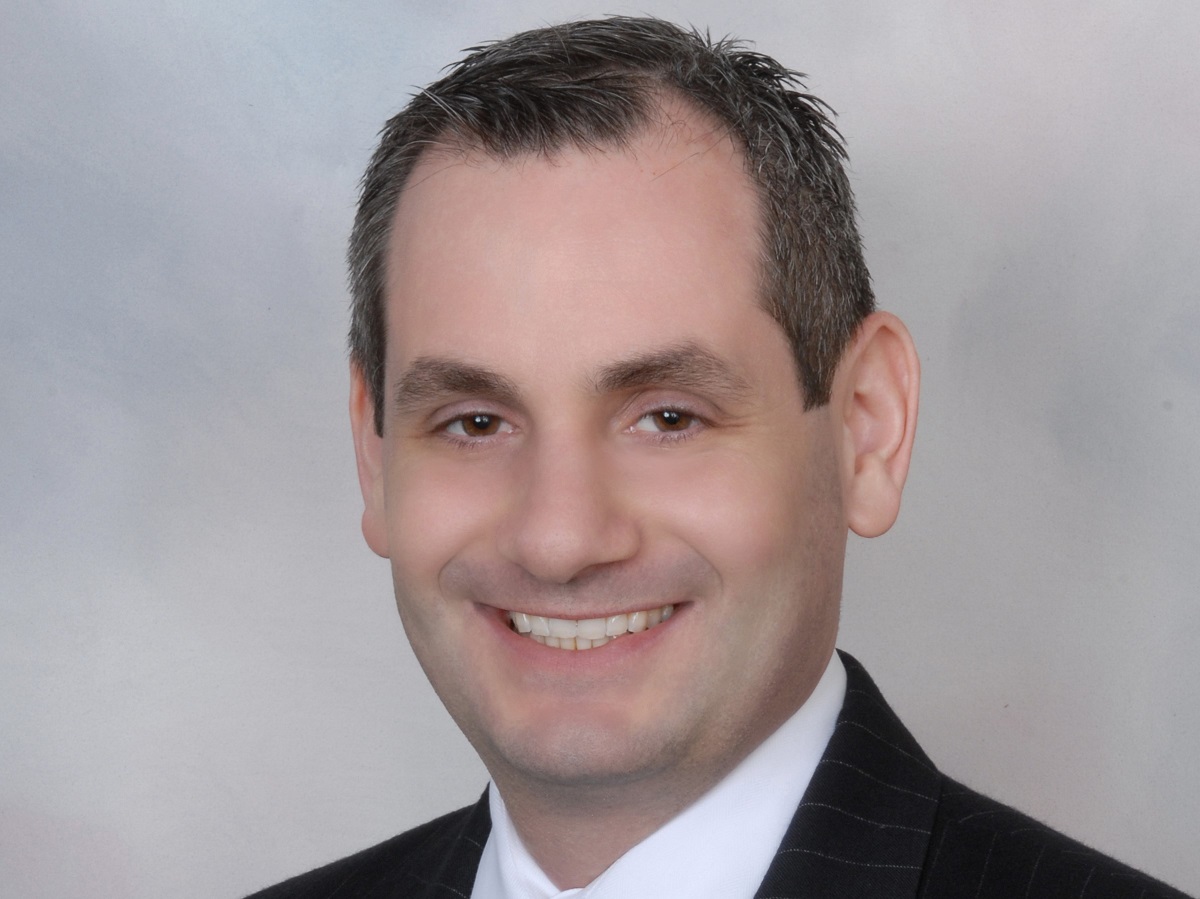 Almost a decade ago, Netflix put Blockbuster out of business and music retailer Virgin Megastore closed its last North American store when Spotify went public on the internet. Today, with automakers going electric, another shift seems inevitable. According to electrive.com, Nissan recently found that there are already 1,000 more charging spots for electric cars than fuel stations in the U.K.
Will electric cars put owners of gas stations or oil change shops out of business? And if so, who will benefit from the real estate value of a gas station? In the latest FTI Consulting podcast from the series, Managing Director Mark Dunec sheds light on this interesting phenomenon: As the auto industry moves towards electric vehicles, the need for gas will continue to decline. Therefore, gas stations and oil change shops owners need to think ahead.
Dunec recommends a highest and best-use study, especially for those who own gas stations in suburban areas. Listen to the podcast and learn more from FTI Consulting's expert in strategic real estate operating and capital markets solutions.